Dear Sponsors and Supporters,
LUX/Sideshow p/b Specialized is proud to announce our talented team for 2021. The program will continue to support high level junior men, junior women and U-23 women. The team will again be led by Roy Knickman and Ryan Kelly with George Chester, Joe Holmes and Chris Daggs assisting with director duties.
Continuing riders with the team are:
Olivia Cummins, Luke Feuerhelm, Kayla Hankins, Gabrielle Lehnert, Summer Moak, Kaia Schmid, Colby Simmons, Ava Sykes, Noah Ta-Perez, Zoe Ta-Perez, and Blake Wray. New riders to the team are: Leo Gullickson, Alex Gustin, Cole Kessler, Makayla MacPherson, Viggo Moore, Sophia Shuhay, and Asher Tilghman.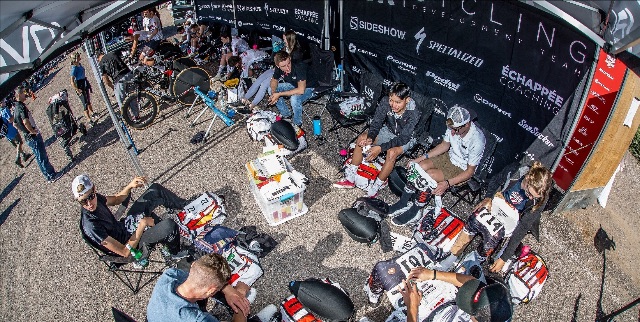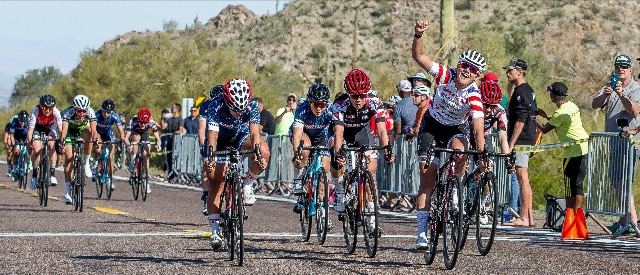 With the growing number of event cancelations in the US, we are acquiring more invitations for UCI races in Europe to generate as many quality race days as possible for our riders. A partnership with Austrian U23 Team Tirol KTM will have us basing out of Innsbruck for our 2021 Summer European campaign, with long term plans to set up a permanent base of operations there to service not only the riders of LUX, but also alumni who continue to development on the professional cycling path.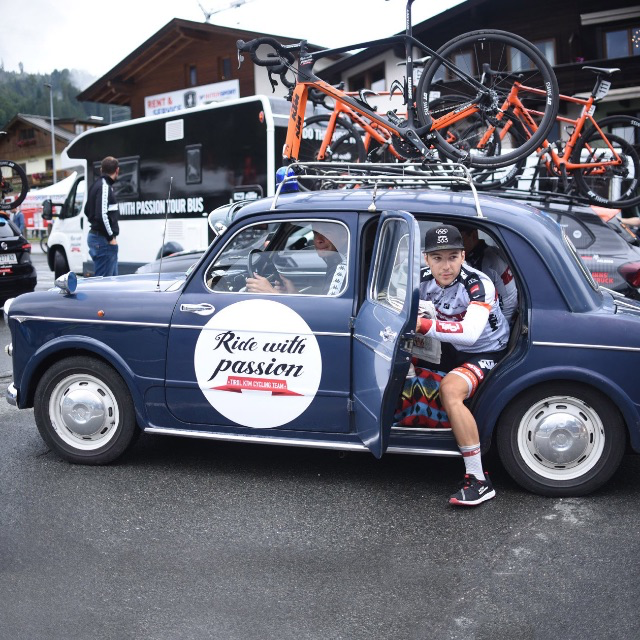 Since adding the women's program we have shifted to a more U-23 focused program because of the huge gap in support our transitioning women find when they leave junior racing. We are also supporting a few of the most talented young female track riders. Even basic support is a huge help for them to follow their path and pursue their dreams of Olympic excellence.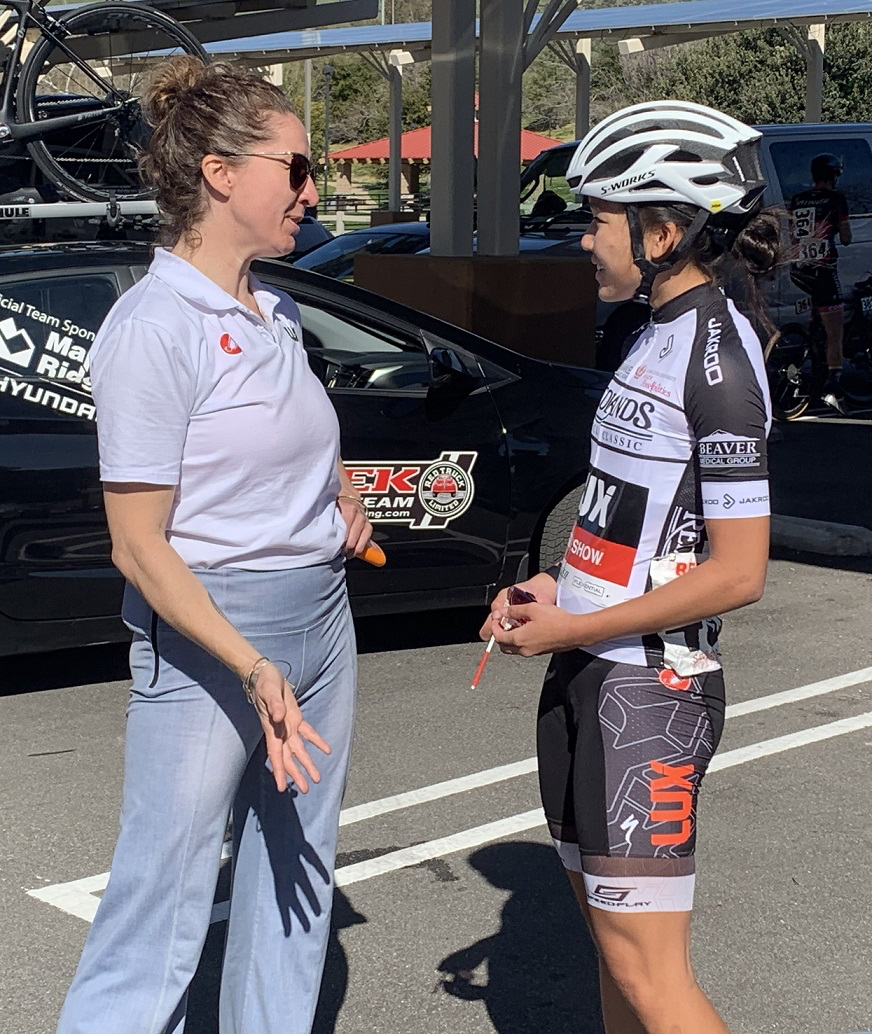 Sideshow Collectibles will continue to lead the support of the LUX organization with EchappeeCoaching, Specialized, Roval, Shimano, Speedplay, Castelli, Skratch, Defeet, Oakley, Park Tool, Seasucker, VeloToze, Arundel, Finish Line, Pedal Industries all generously involved. We also have a number of private donors as part of the team helping to make the program possible.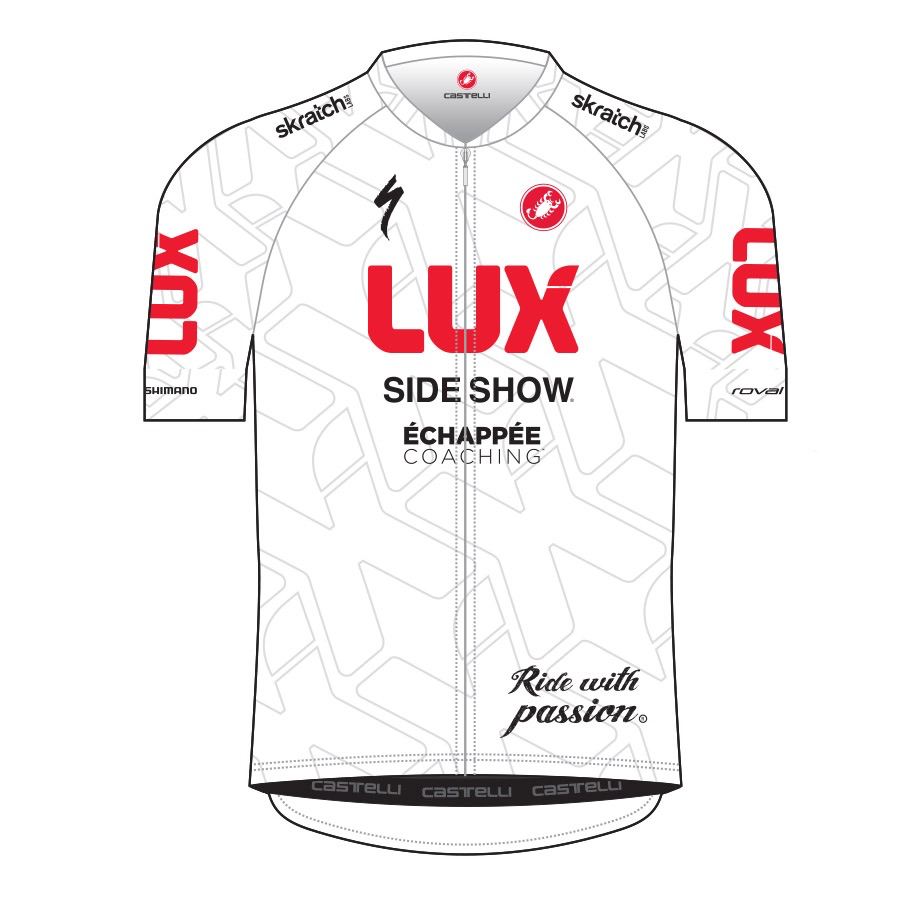 Here are the major events on our new schedule (which reflects current race cancellations and rescheduling caused by Covid):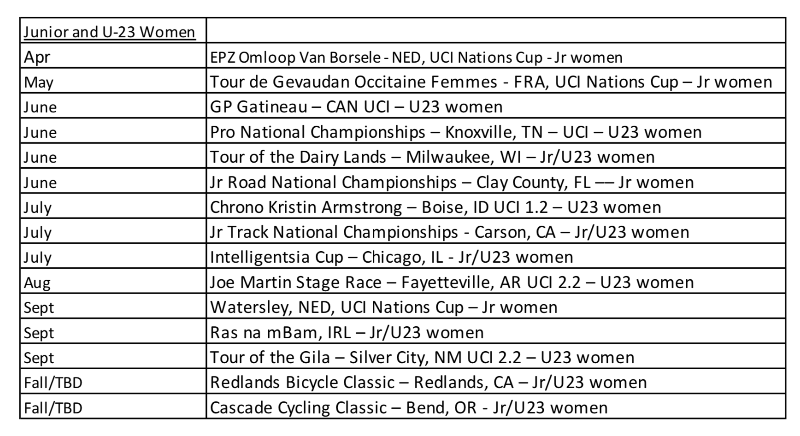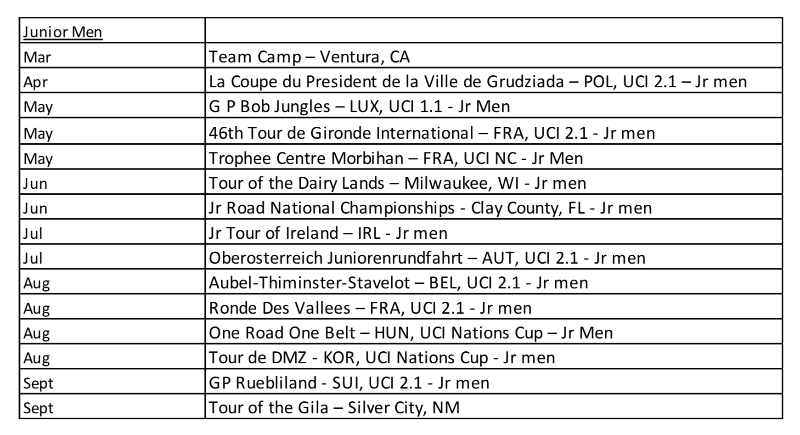 Thank you for the continued support and belief in our program.
Kind regards,
Roy Knickman