Dear Sponsors and Supporters,
We're excited to announce two new partners for 2022 with CTS (Carmichael Training Systems) joining us in a co-sponsorship role as our coaching and sports science partner, and Eliel coming on board as our cycling apparel sponsor. Both organizations offer great value to the LUX family of riders and will improve the level of support we can offer our riders.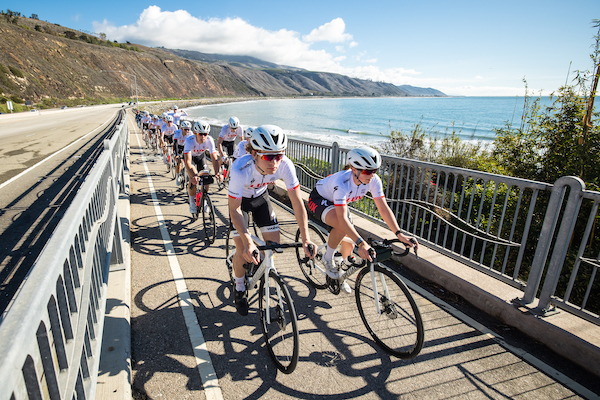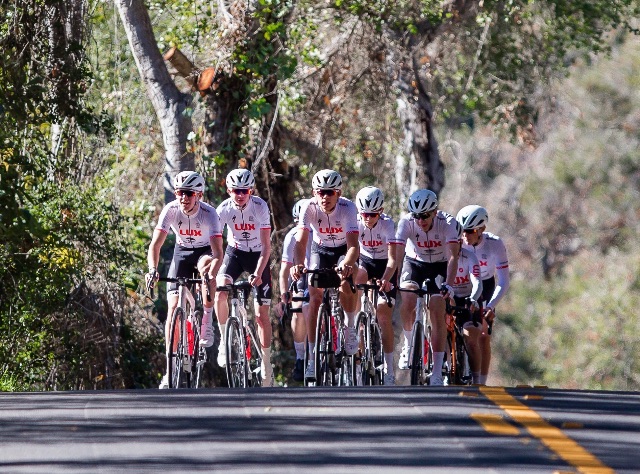 LUX/CTS p/b Specialized kicked off the 2022 season at the start of the year with an 11 day training camp in southern California. 8 male riders, 6 female riders and 2 LUX alumni attended the camp putting in big miles while getting to know one another. The riders quickly showed their talent, fitness and cohesiveness. On the final day of camp the men dominated the local training criterium with Viggo Moore and Luke Fetzer finishing 1st and 3rd, while separately 2021 World Championship Team Member Alex Gustin showcased his Time Trial ability winning the Fiesta Island 20k Time Trial with an average speed of 30.8mph. We are once again impressed by this group of young women and men and we continue to be happily reminded of the burgeoning talent that is needing to be supported each year.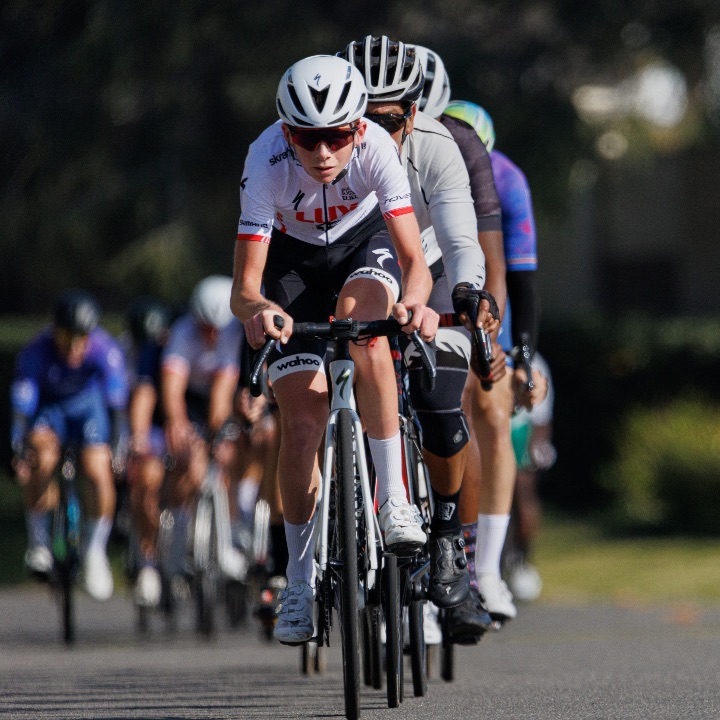 The winter camp was followed by a portion of our athletes going to Specialized HQ in Morgan Hill to refine their bike positioning and fit for the 2022 campaign. Big gains were made with riders leaving with full confidence their efforts will translate into performances true to their potential.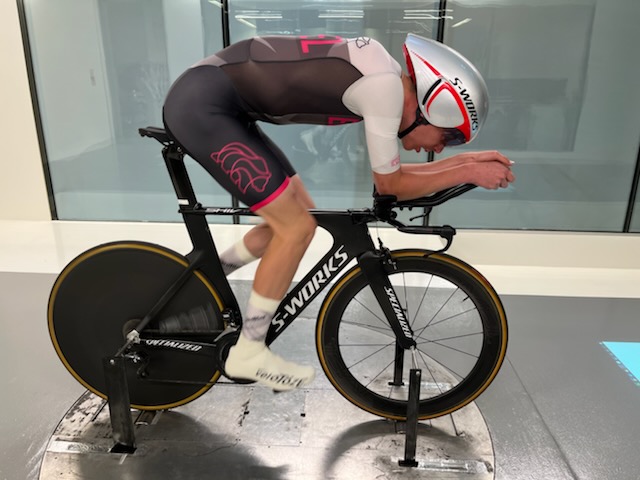 Once again we would like to acknowledge the importance of each of you who support this team. We run a truly professional level international organization through a mix of sponsorship, donations and volunteers. This is a passion for all of us involved and one we believe is of great importance for the next generation of riders. Without you this would not be possible.
Regards and thanks,
The staff and riders of LUX/CTS p/b Specialized