European Update
This weekend part of LUX/Sideshow p/b Specialized continued their European racing campaign at Aubel-Thimister-Stavelot, a 3 day, 4 stage 2.1 UCI stage race in Belgium. The guys continued with the high standard the team has come to represent, taking 2nd place in the Team Time Trial by less than one second behind AG2R's junior team and positioning all the riders well in the hunt for the GC win.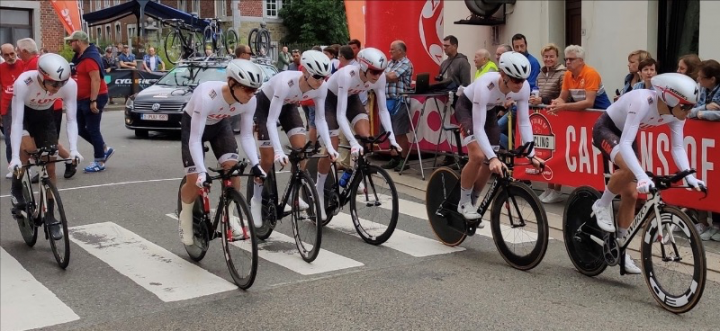 Gianni Lamperti and Jared Scott were the aggressors in this hilly event with Gianni and Jared riding off the front on stages 2B and 3. But it was the final stage with 7 KOM's, in the region near Liege, where Jared took control riding into the final breakaway of the day and taking the stage and GC win.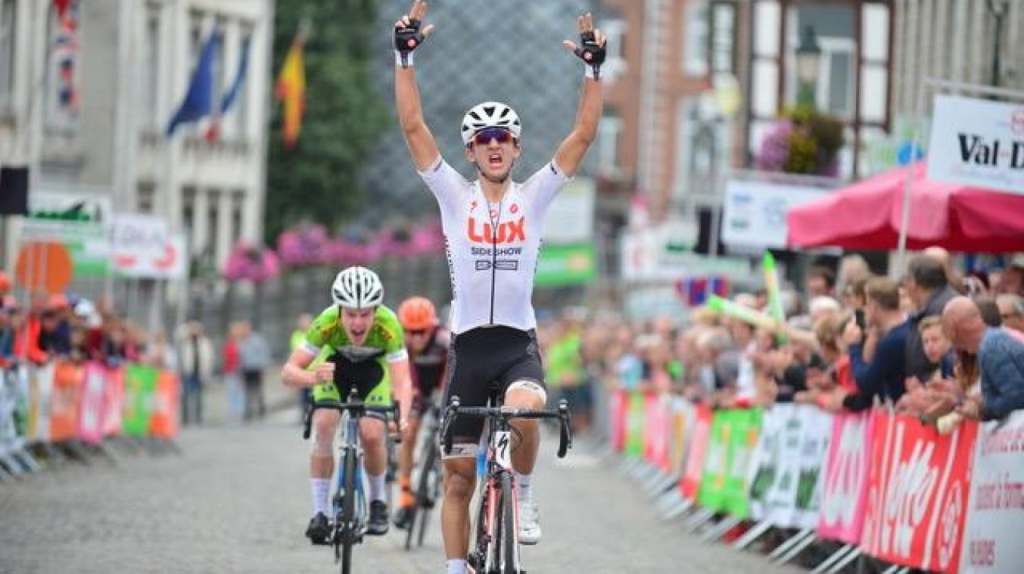 Logan McLain and Kyle Chromy also rode well, finishing in the chasing group to insure the Team GC win and give them 10th and 11th in the General Classification. Jared, Logan and Kyle are all 17 years old and have been part of our layered development approach. They will be returning next year and will be the leaders of the team along with Matthew Riccitello.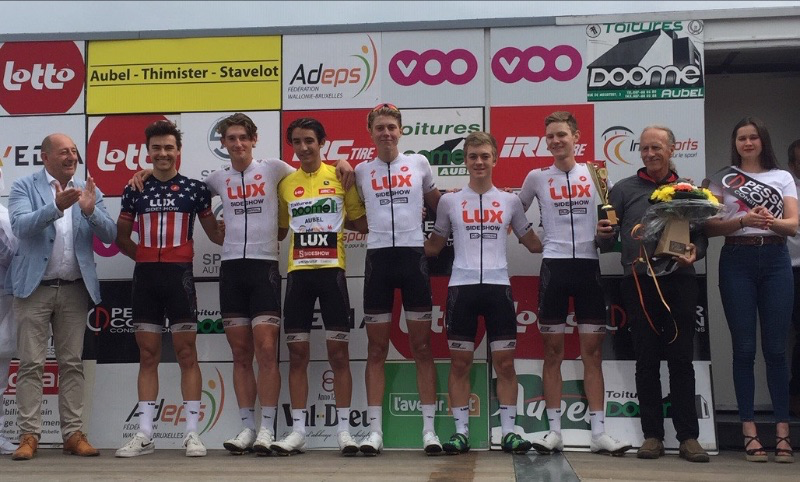 Leadville 100 Heroics
Meanwhile, in the US, LUX's Quinn Simmons took a break from road racing, tackling the Leadville 100 for Specialized. The unseeded Quinn had a race that turned into an epic test of determination by having to work through 1,000 riders before riding near the lead. Shortly after he accomplished that, he had a series of flats that put him over 10 minutes down.
Despite that set back, Quinn set out in pursuit of the race leaders, riding alone for 50 miles through group after group, passing pro RR champion Alex Howes and then finally catching Pro Tour riders Peter Stetina and Lachlan Morton. Although eventual race winner, Howard Grotts, was out of reach, Quinn rode away from the duo of Peter and Lachlan in the final kilometer to take 2nd and impress the cycling community with his tenacity and tremendous work capacity.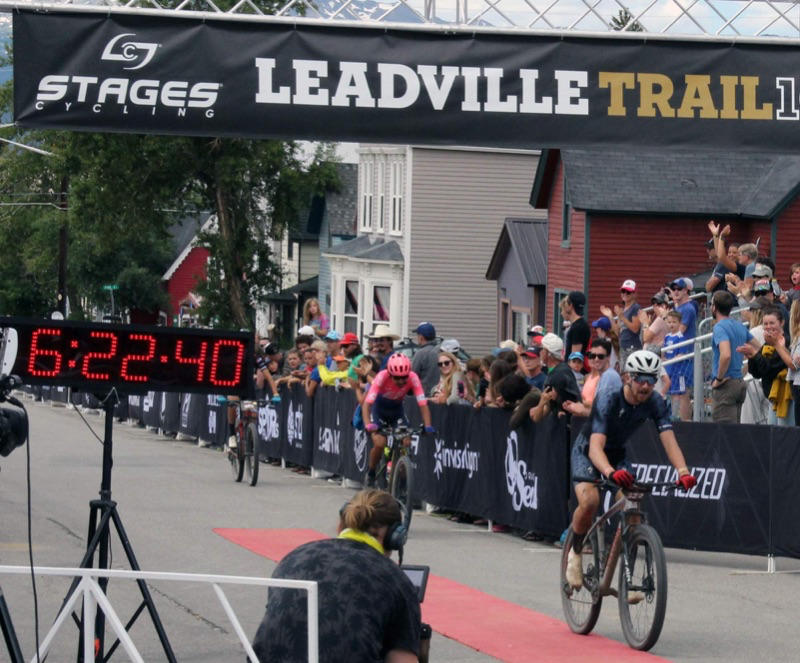 What's Up Next
The group in Europe will be moving on to France to do the 2.1 UCI stage race, Ronde des Vallees, while Quinn, Michael, Luke and Matthew will finish their preparation for the World RR and TT Championships in Yorkshire, UK. These guys will travel to Europe to meet up with Gianni to do a block of racing with the US National Team.
On the women's side, we will have a team at the UCI 2.1 Colorado Classic featuring a number of guest riders to mentor our older Junior Women.
Thank you to all who are supporting our program. Everyone one of you is important to keeping these riders on the road with the materials and support they need to excel as athletes and grow as individuals.
Kind Regards and Big Thanks,
Roy