Dear Sponsors and Supporters,
LUX / CTS presented by Specialized just completed their first big test of the year with the Redlands Bicycle Classic with both the women's and men's Pro having breakout performances.
Our women opened with Caitlin Conyers and Cassie Hickey making the break on Stage 1's Highlands Circuit race finishing 5th and 10th, respectively. Day 2 saw Caitlin again 5th on Oak Glens' mountain top finish with Marisa and Katherine both in the top 12 while Olivia Cummins took the lead in the Sprinter competition that day.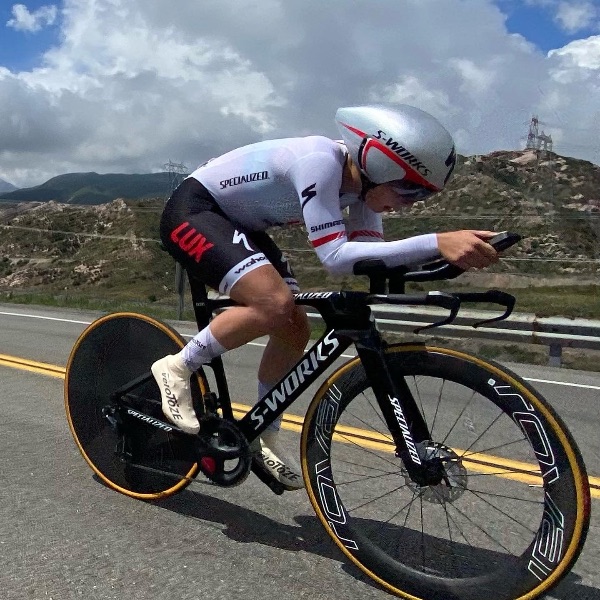 Stage 3's Time Trial saw Olivia shine with a 3rd place finish with Caitlin and Marisa both finishing in the top 10. Stage 4's Criterium was all Olivia with her finishing 1st or 2nd in all points sprints then finishing 2nd on the stage, wrapping up the win in the sprinters completion.
Stage 5 saw Cassie and Marisa ride in the front group on the infamous Sunset Circuit race with Cassie finishing 5th. Two stage podiums, the sprinters jersey, 3rd on Team GC, 5 top 5 performances, and 2 riders in the top 15 overall (Caitlin crashed out in stage 4 sitting in 4th on GC) with first year U-23's Olivia and Cassie showing huge gains from last year.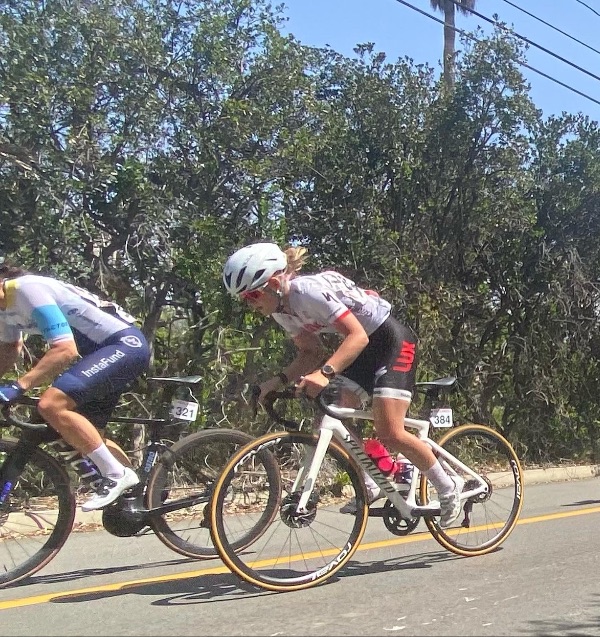 Our Junior Men, using this event as preparation for their upcoming European race block, also had big performances with Alex Gustin riding off the front for a majority of stage 1, and then Jessie Maris finishing 2nd Stage 2 on the Oak Glen Mountain top finish putting him in the best amateur jersey. The Time Trial saw Alex and Viggo have top 15 performances despite the junior gear limit. The teams ride on stage 5 was big with Viggo in the breakaway from mile 5 of the 90 mile road race with Jesse bridging up later in the race resulting in them finishing 6th and 7th and moving the team to 4th on Team GC. As a junior team in a pro race, these performances were a big indicator of the level of talent on the team.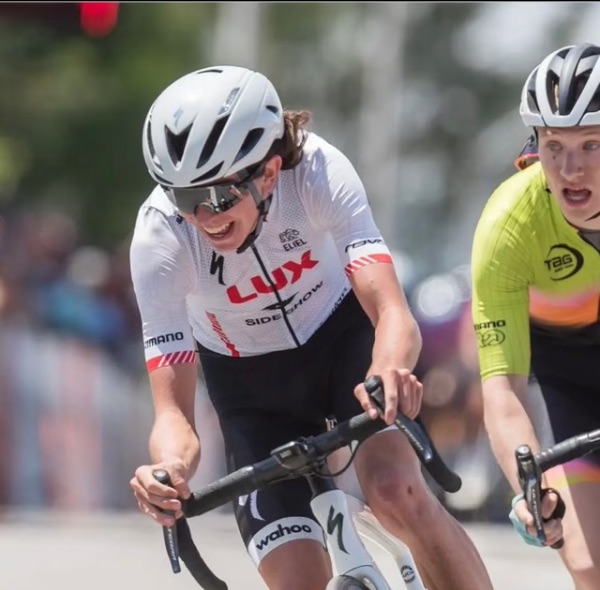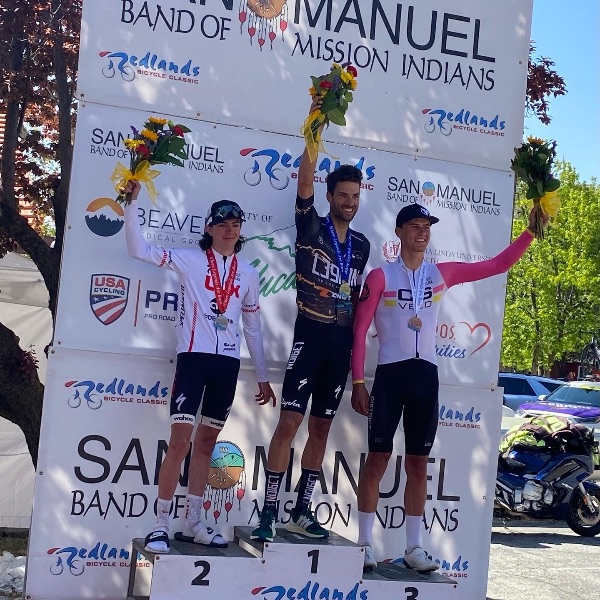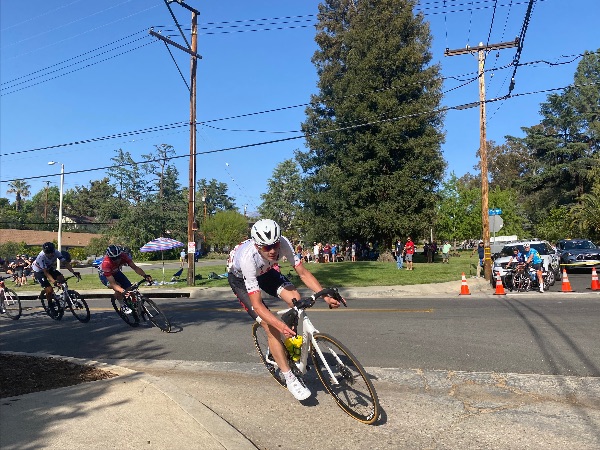 Next week the men head to Europe for a one month block of racing in Luxembourg, France and Switzerland while the women re-group and then head to the Joe Martin stage Race in Arkansas, the first UCI race on their calendar.
Thank you to all who follow and support the LUX program. This team offers great value to these young men and women cyclists, as well as a very necessary resource for USA Cycling's development program.
Regards and thanks,
The staff and riders of LUX/CTS p/b Specialized