Dear Sponsors and Supporters,
LUX/CTS p/b Specialized just finished two weeks of National Championship Competition with outstanding performances.
The U-23 Women opened with the Professional Road Championships in Knoxville, Tennessee with Zoe Ta Perez and Olivia Cummins earning 1-2, respectively, in the U-23 Women's Time Trial. Olivia then took the National Championship Jersey for the U-23's in the Criterium and Zoe finished the weekend with the National Title in the Road Race.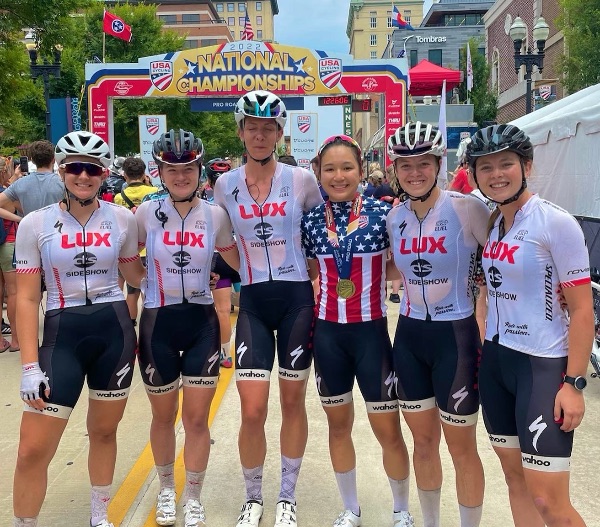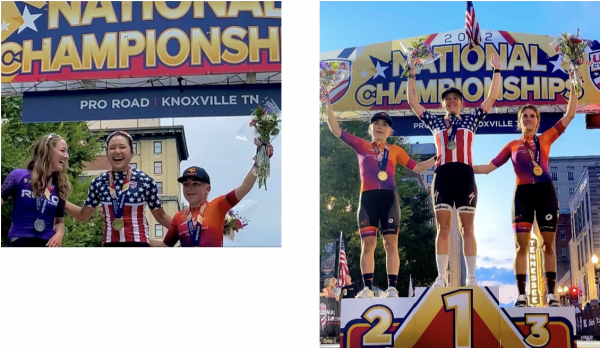 In Roanoke Virginia, our junior men and women have dominating performances with Katherine Sarkisov winning both the Time Trial and Road Race for the 17-18 junior women and Alex Gustin taking the National Title in the 17-18 junior men's Time Trial and Viggo Moore taking the National Title in the Road Race. These performances gave us 7 National Championship Jerseys and qualified 3 of our juniors to represent the US at the Worlds Road Championships to be held in Wollongong, Australia this September.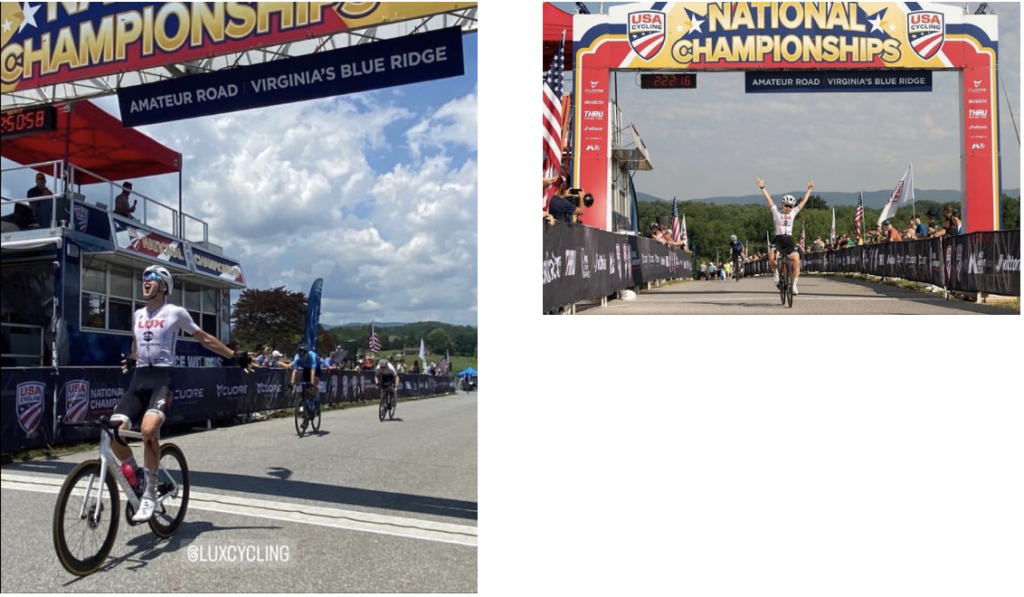 During this time, we're also enjoying the start of the Tour de France with the US represented by seven athletes. Three of these cycling stars are alumni of the LUX program. It has been very enjoyable watching Brandon McNulty, Quinn Simmons and Kevin Vermaerke do their thing in the biggest cycling event in the world knowing we had the opportunity to play a small role in their journey.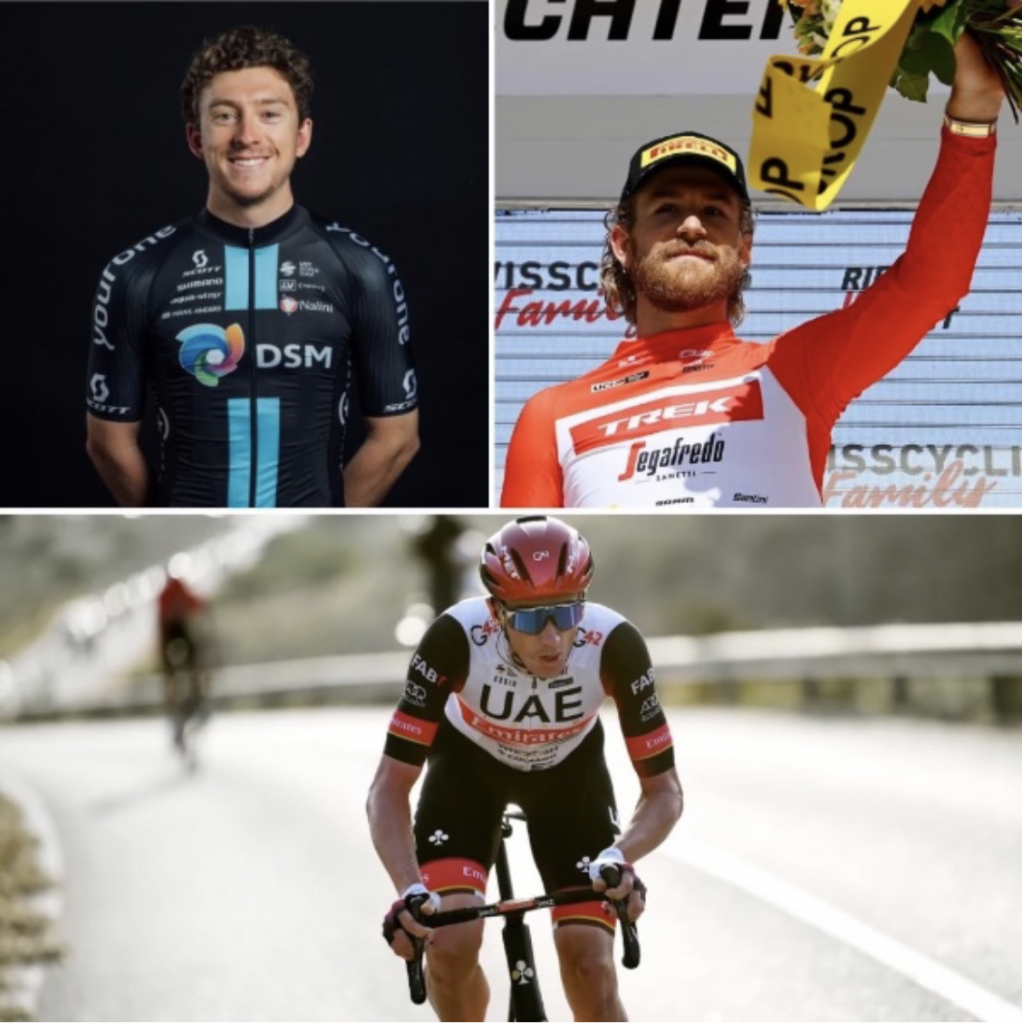 Next up for the men will be their summer European racing block with stage races in France, Austria, Holland, and Belgium. The women will race the Intelligentsia Cup in the great Chicago area before also heading to Europe for racing in Belgium, Italy, and Ireland.
Thank you to all our sponsors and donors for supporting this program and helping us develop and spotlight US riders on the world stage.
Regards and thanks,
The staff and riders of LUX/CTS p/b Specialized