Dear Sponsors and Supporters,
The men of LUX/CTS p/b Specialized just completed their first block of racing in Europe with events in Luxembourg, France, and Switzerland.
After getting their legs opened up at the UCI 1.1 one day Bob Jungels GP in Luxembourg, the boys raced UCI 2.1 stage race Tour de Gironde where Viggo Moore placed 2nd in the opening Time Trial. Luke Fetzer then followed that with 3rd place on stage 2. Viggo's consistent riding put him in the points leader's jersey day one and 7th in the Overall. This was a sound start for the boys first stage race in Europe this year.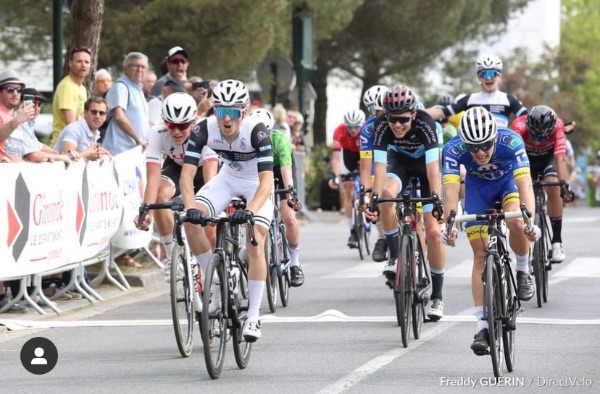 The team then headed to Switzerland where they raced the Swiss National Race, GP Cham-Hagendorn. The team rode aggressively putting Viggo and Jesse in a 6 man break. After pace making and a lead out from Jesse, Viggo came away with the win, Jesse 3rd and KOM and Luke 7th taking the chase group sprint.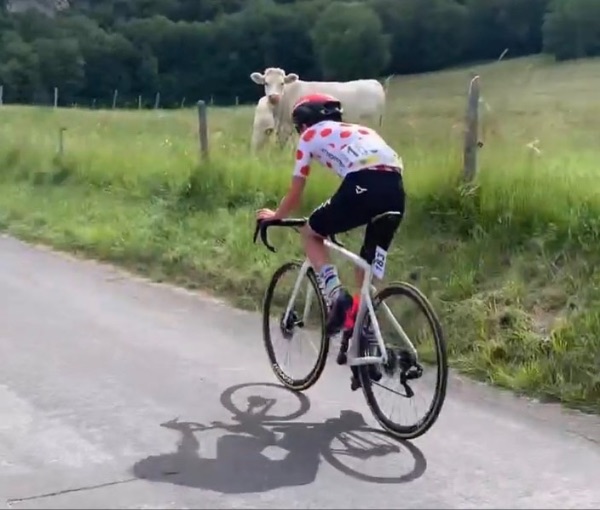 The final event of the racing block was Nations Cup stage race, Tour du Pays de Vaud where the boys raced in the Stars and stripes of the National Team against over 20 National Teams. Viggo opened with a 11th in the prologue. Stage 1 saw Jesse take the first 2 KOM sprints, taking the lead in the climber competition, and then Alex Gustin riding off the front solo to eventually finish in the front group in 13th. Stage 3 and 4 proved challenging with Viggo crashing hard and then Alex flatting in the Time Trial on his way to a top 10 ride. The boys finished with a strong team ride on stage 5, riding the front to set Jesse up to win the first three KOM's and lock up the climber's competition. Jesse's climbing dominance showed the US has some of the most talented riders in the world.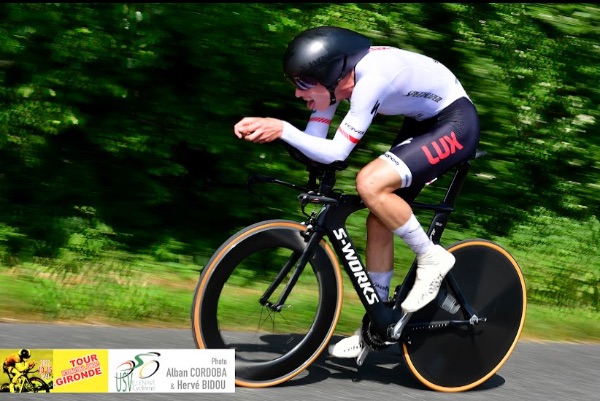 The women's program had riders representing their colleges at Collegiate National Road Championships where Olivia Cummins came away with a Silver Medal in the Varsity Road Race, Criterium and Omnium.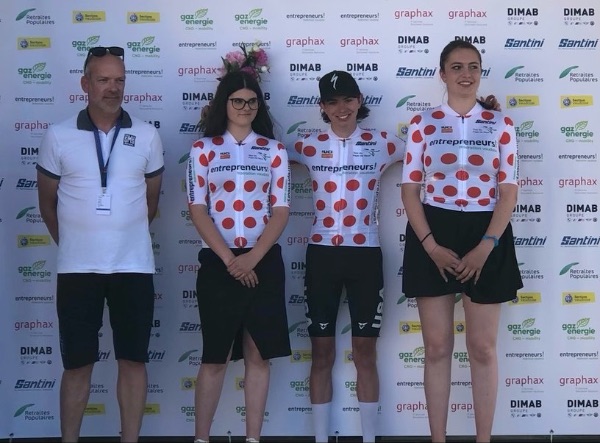 The women then came together as a team to race Joe Martin Stage Race. This was a highly competitive climbing race with EF-Education coming back to the US to race this UCI 2.2 stage race. This race was experience for the younger women with Cailin out with an injury.
Next up, Tulsa Tough and Professional championships for the women and then Jr Nationals for the men.
Thank you to all our sponsors and donors for supporting this program and helping us develop and spotlight US riders on the world stage.
Regards and thanks,
The staff and riders of LUX/CTS p/b Specialized