Dear Sponsors and Supporters,
The riders of LUX have been putting down layers of training and early season racing making progress toward top fitness for the key events on the race calendar. February saw the team race Valley of the Sun Stage race in Arizona, with March being the La Verne Stage Race, and early April the Tour of Murrieta, both in California.
The Valley of the Sun stage race saw strong performances by all riders with Caitlin Conyers leading the women with 2 top three finishes and 2nd Overall. Alex Gustin rode the Pro-1 race taking 1st in the U-23 Overall. In the 15-16 Juniors Jade Rohde had a stage win and a 2nd to finish 2nd in the Overall. And in the 17-18's Mack Dorf and Luke Fetzer shined, both having top 3 finishes and bringing home 3rd and 5th in the Overall.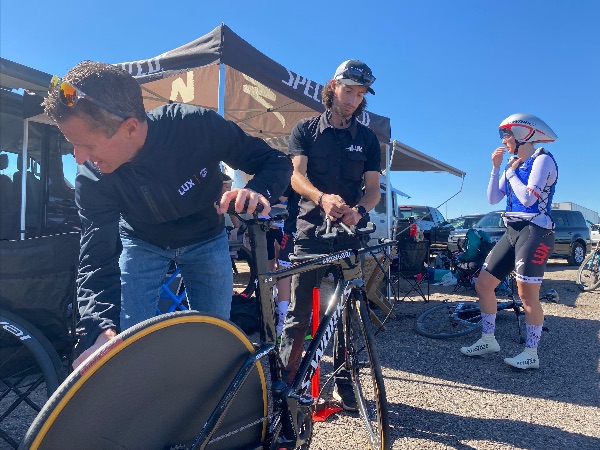 At La Verne Stage Race the women were again a force with Caitlin having two podium finishes and 3rd in the overall with Zoe Ta-Perez winning the U-23 Overall. The men raced the 17-18 juniors and dominated. The men were led by Alex Gustin, who had a win and two podium finishes, as well as the Overall and the KOM and Points jerseys.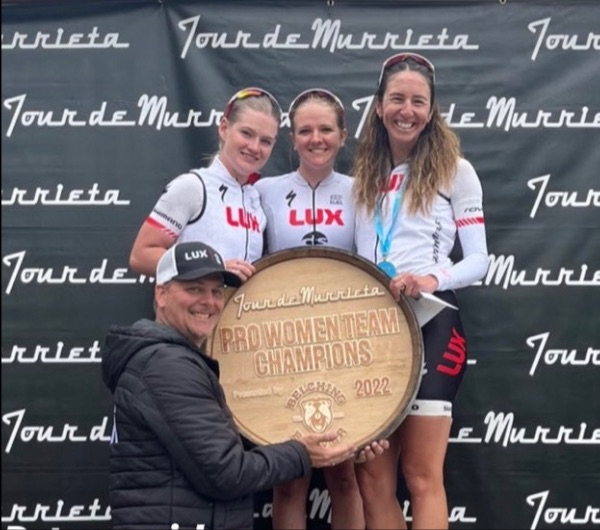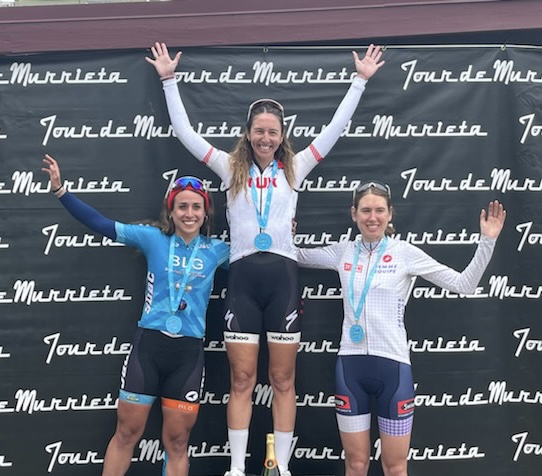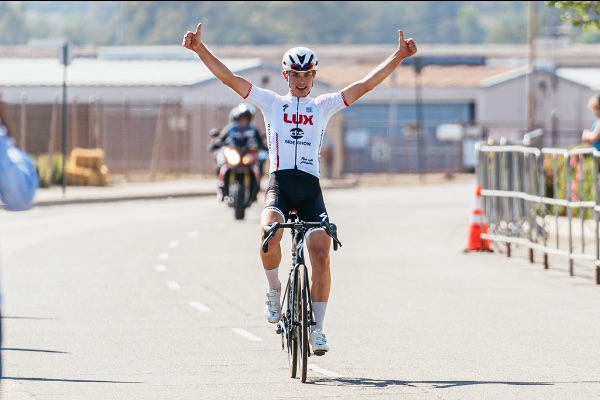 The Tour of Murrieta was a chance to change up team leadership roles with Cassidy and Aubrey getting team support to come away with 2
nd
and 4
th
 in the Criterium. On Sunday Caitlin continued to show her strength making the break in the circuit race and coming away with the win. The great riding by all the women brought home the team win as well. The boys also rode well with Mack taking 2
nd
 in the 2-3's on day 2.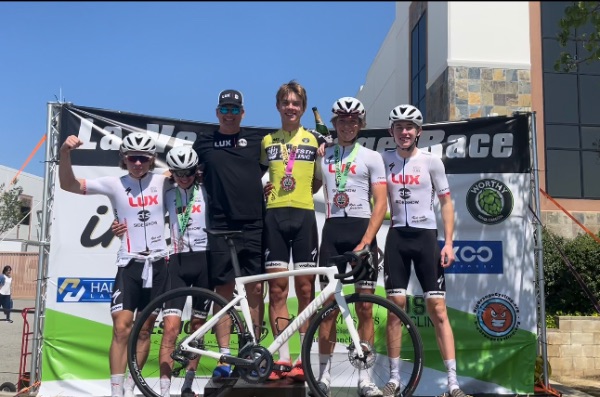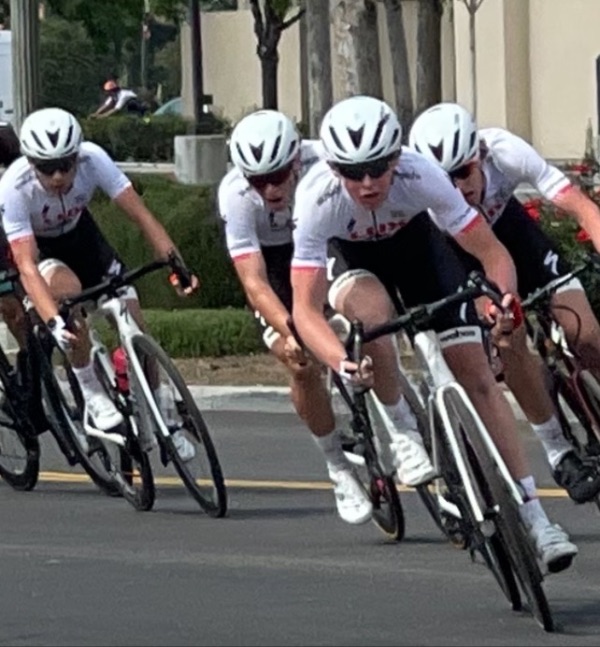 The team now looks forward to the Redlands Bicycle Classic (later this month) where both the women and men will race the Pro-1 Categories. Afterward, the women will prepare for Joe Martin Stage Race and the men will head to Europe for a month of racing culminating with the prestigious Nations Cup Race, Tour du Pays de Vaud, in Switzerland.
Thank you to all who follow and support the LUX program. This team offers great value to these young men and women cyclists, as well as a very necessary resource for USA Cycling's development program.
Regards and thanks,
The staff and riders of LUX/CTS p/b Specialized