New World Champions
This weekend was an epic win for LUX/Sideshow p/b Specialized. Attending the Junior World Track Cycling World Championships in Frankfurt (Oder), Germany, Zoe Ta-Perez and Megan Jastrab (Rally/UHC) rode away with the gold at the Madison World Championship!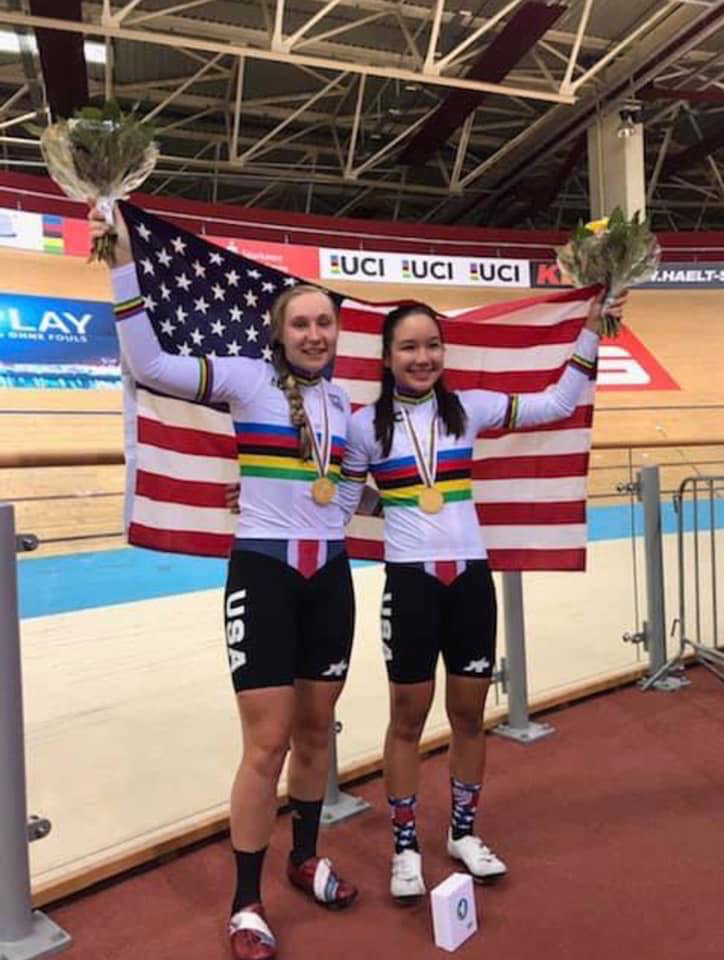 Ronde des Vallées UCI Stage Race Win
In France, the team again saw success at Ronde des Vallées, a UCI 2.1 Jr Stage Race. The team rode aggressively on day one with Seth Callahan off the front the majority of the race, putting pressure on the other teams to chase. His group was brought back late, but in the process the race broke up with 4 of our riders in the front group of 25. Stage 2 Time Trial saw Jared Scott and Logan McLain place 3rd and 4th, respectively, putting them in 2nd & 3rd overall with Jared earning the Young Race Leaders Jersey.
The final stage had the team sitting back until the race leader's team fell apart, having LUX go to the front with an all-out effort to bring back a break away, and then launching Jared with 20km to go. Jared rode away with the KOM leader on one of the last KOM's, ultimately taking the stage win and with enough of a lead to take the GC win.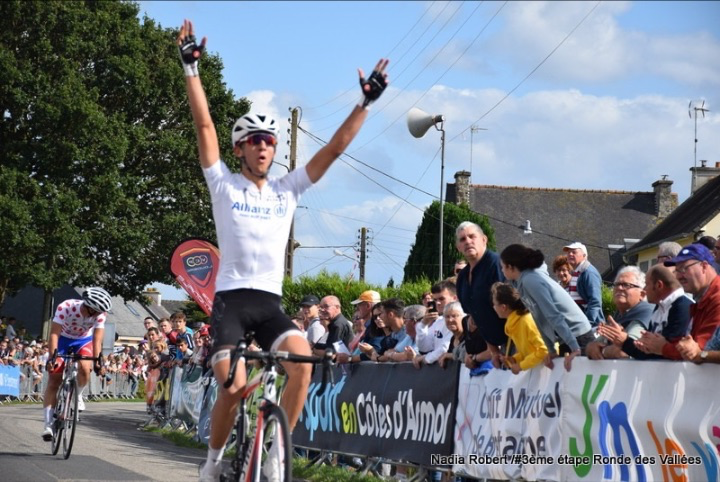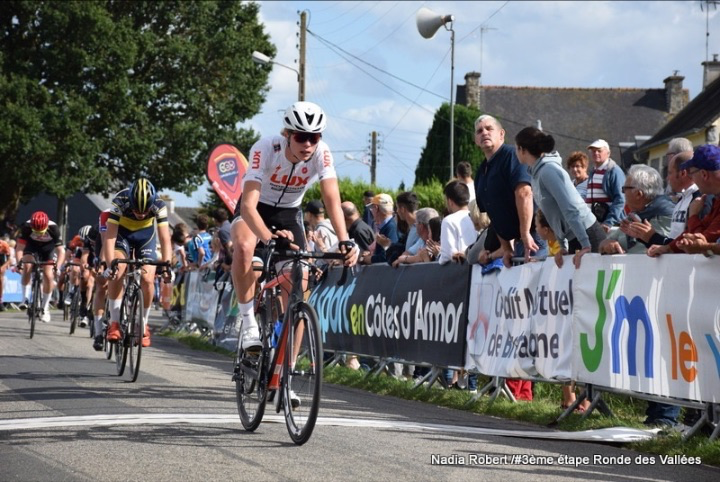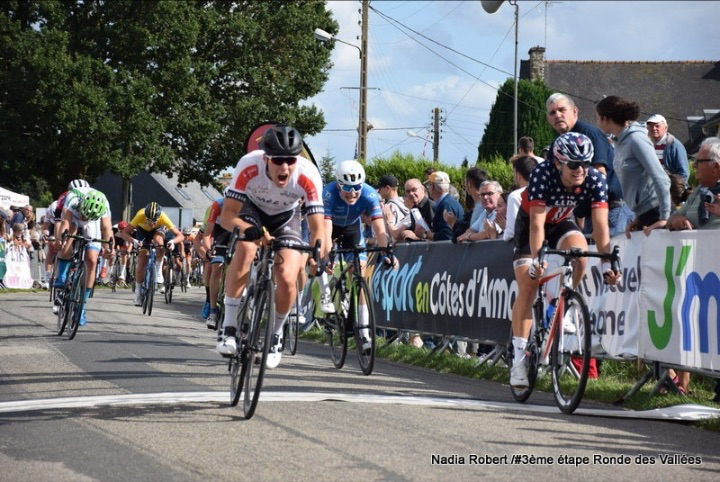 Gianni Lamperti finished 6th on the stage and Logan followed the yellow jersey in, moving up to finish 3rd on GC. Additionally, Jared and Logan were 1st and 2nd in the Young Race Leader competition and LUX once again came away with the Team Competition win.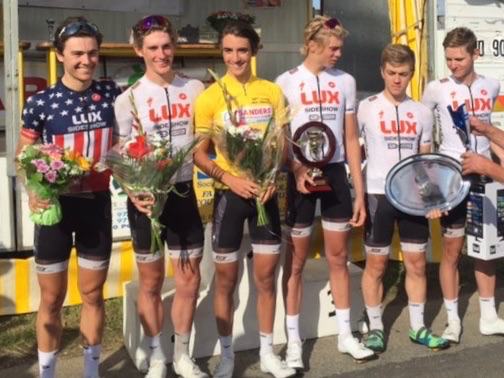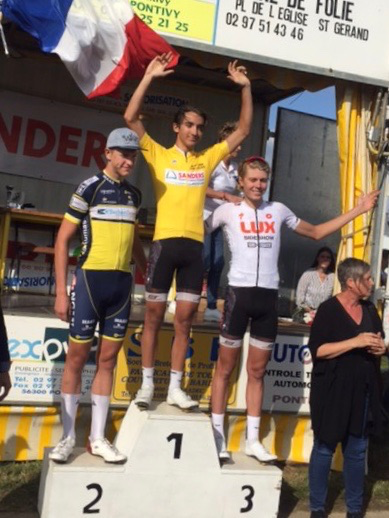 European UCI Stage Race Wins
In Belgium, Colby Simmons continued his winning streak, taking Kermesse wins in at Kerkom on Friday and Mal-Tongeren on Sunday.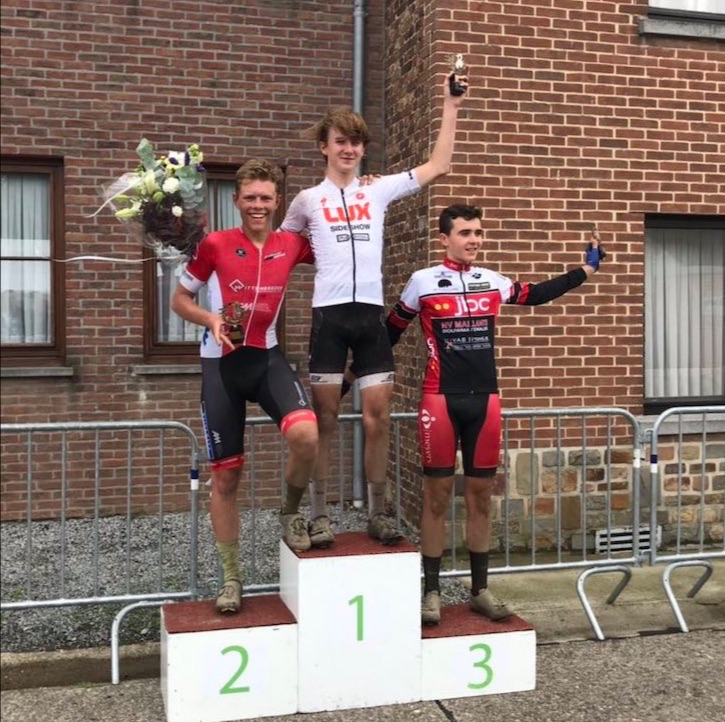 This was an epic month in the history of LUX/Sideshow p/b Specialized–a second World Champion coming from the program and two weeks of back to back European UCI Stage Race wins. The continued growth of our athletes is a direct result of our invaluable partnerships, supporters and hardworking staff. Thank you for an amazing month and your invaluable support.
Kind Regards and Big Thanks,
Roy Knickman