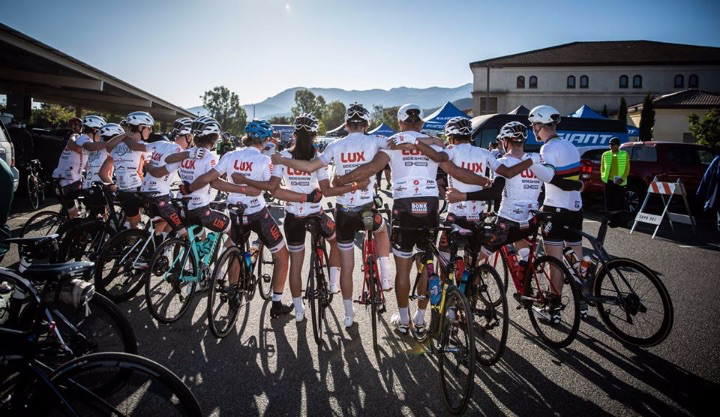 Off-Season Planning
The staff and riders of LUX/Sideshow p/b Specialized have been busy during the off-season working toward the goal of another successful season in 2020 and having an even bigger impact on the development of our young riders. Here is an update on the team's activities over the last month.
Early in the month members of the team gathered in Thousand Oaks, California to support the Mike Nosco Foundation charity ride. To have our riders there was a special day for me, as this year the charity ride included my daughter Emma as one of their recipients of a grant to help with her continuing battle with cancer. Quinn Simmons, in his World Champion Jersey, led the LUX team through the course that included approximately 1,000 participants.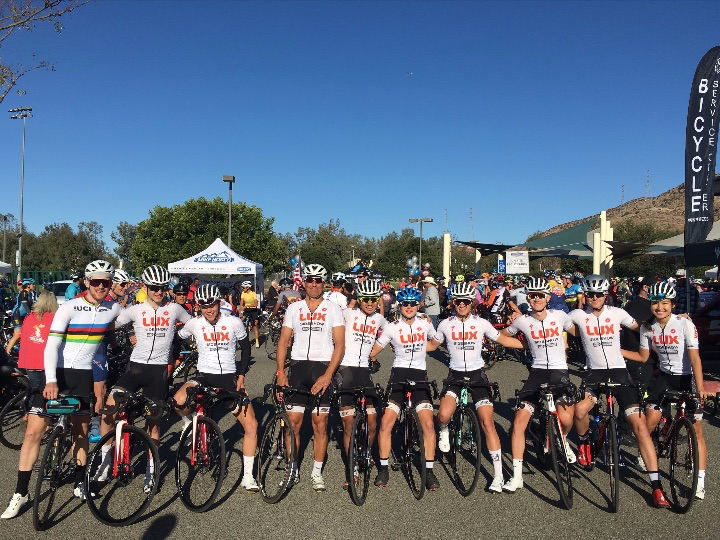 Immediately afterward, Quinn stayed back in the area and joined a two week pre-season camp with LUX alumni Kevin Vermaerke, Andrew Vollmer and Richard Holic, as those riders prepared for their U-23 2020 season.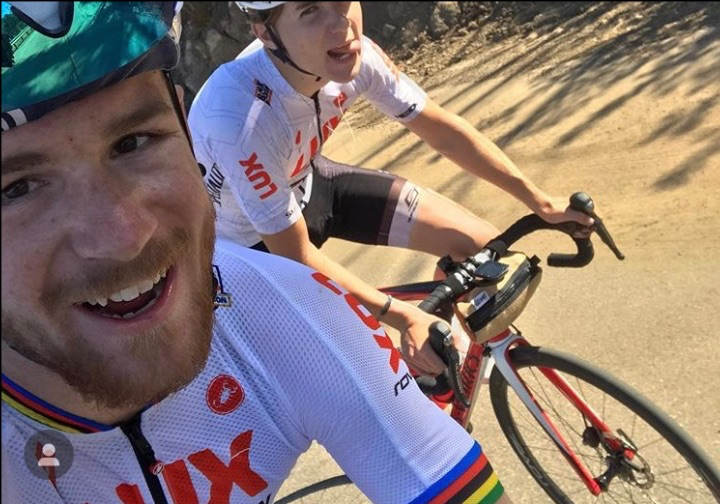 During this time a new Service Course was set up with bike builds and wheel preparations being the focus. Team Mechanic Dean McCall led the effort with the help George Chester and myself. Specialized, Roval, Shimano, Speedplay, Arundel and Pioneer provided all new materials for the 2020 season giving our riders the best chances to translate their efforts to success in the upcoming campaign.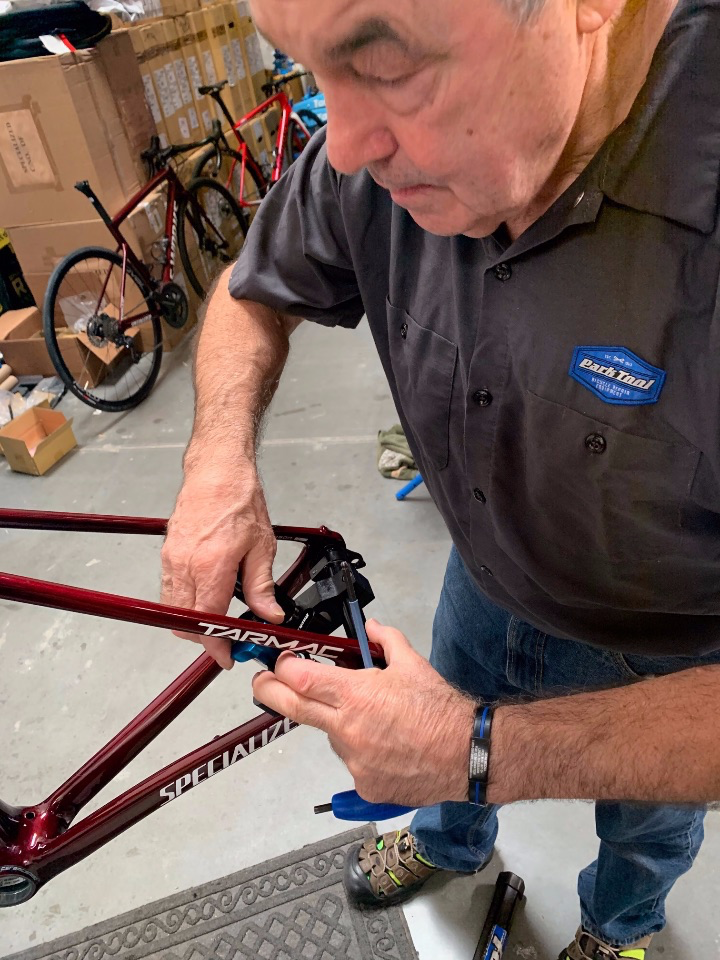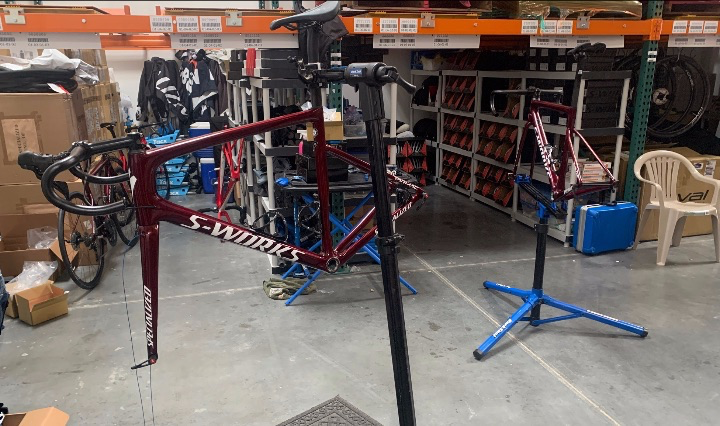 Most recently, I made a trip to Specialized headquarters to meet with Deceuninck Quick Step's team coach and team technical director to create a direct line of communication, clearer pathway and better understanding of what they are looking from their riders, as well as any aspiring pro's. It was a hugely successful meeting and also offered an opportunity for me to chat with Bob Jungels, and a better understanding of who Remco Evenpoel is and how he manages and balances his own expectations, team expectations and the world's expectations of him. It was a very insightful trip and will offer our riders valuable information and perspective from one of the leading teams in the world.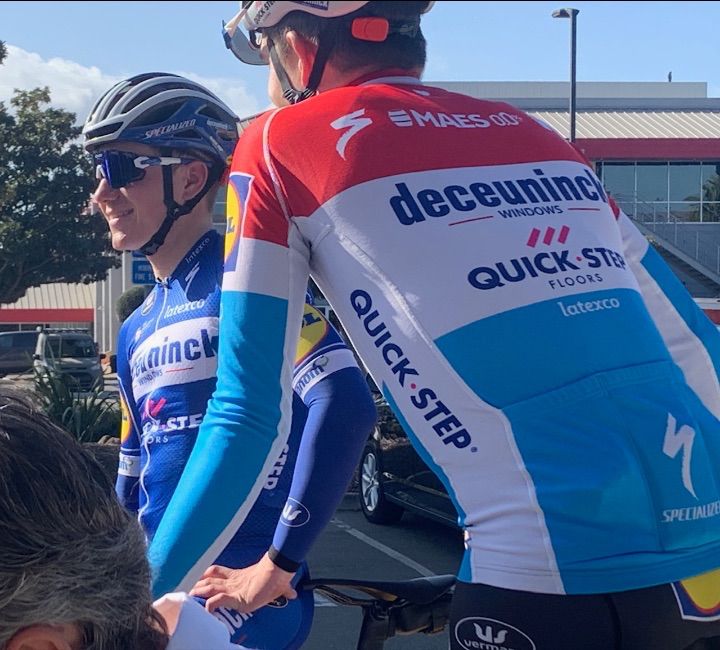 Maybe most importantly, I had the opportunity to talk with and thank Specialized founder Mike Sinyard, the driving force behind Specialized's increased commitment to the development of the next generation of US professional riders on both the men's and women's side. Mike and Specialized's support of the LUX team over the years has been phenomenal and deeply appreciated.
Sincerely,
Roy Knickman,
Director Sportif/Manager