US Men's National Team
This week the US Men's National Team trip ended strong at Star van Zuid-Limburg in Holland. On day one, Team USA dominated the Time Trial stage and took the whole podium–Michael Garrison in 1st, Quinn Simmons in 2nd and Magnus Sheffield in 3rd.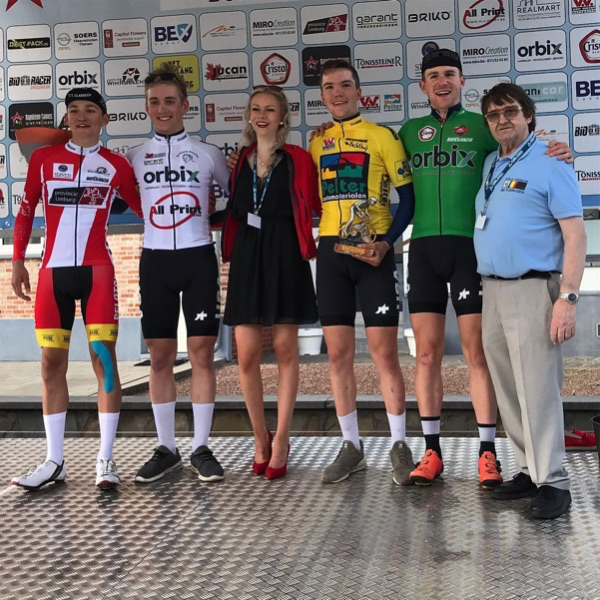 ---
On Saturday, race leader, Michael Garrison finished in 2nd during stage 2 and kept the overall lead.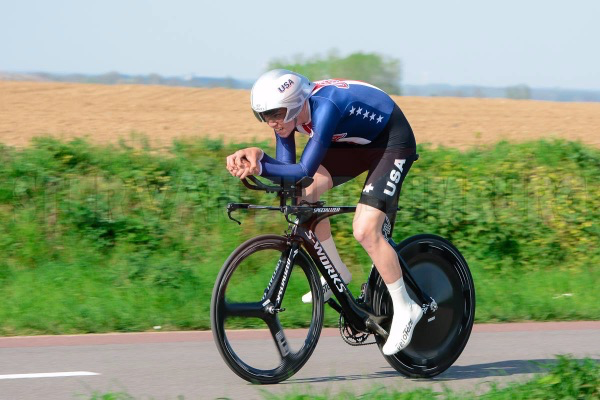 ---
On the fourth and final day of Star van Zuid-Limburg, Quinn Simmons won 1st place earning Team USA the overall team win.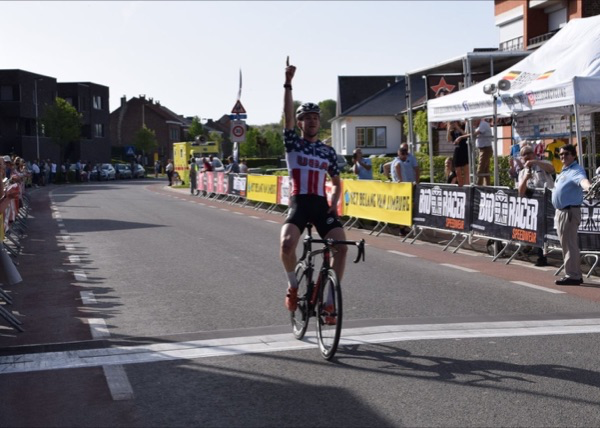 LUX in the News
It was announced that five LUX members (Quinn Simmons, Michael Garrison, Luke Lamperti, Matthew Riccitello and Jared Scott) will be on the next European National Team racing block in May. The primary races will be Junior Driedaagse van Axel in Holland and Pays Vaud in Switzerland.
Wanted to share with our friends and supporters a couple impressive articles from VeloNews highlighting our riders recent visit to Belgium. First up is our very own Quinn Simmons' discussing his historic victory at Gent Wevelgem:
https://www.velonews.com/2019/03/news/inside-quinn-simmonss-historic-gent-wevelgem-victory_491587
If you want to listen to the podcast interview, check out the link below:
https://www.velonews.com/2019/04/road/podcast-gent-wevelgem-recap-quinn-simmons-interview_491926
The second news story describes how the Women's team made a podium finish at a men's race in Zutendaal, Belgium:
https://www.velonews.com/2019/04/road/girls-vs-boys-at-a-flemish-kermesse_492397