Dear Sponsors and Supporters,
On April 1, the LUX/Sideshow p/b Specialized teams came together for their annual training camp in sunny Southern California. The camp consisted of 8 men and 5 women, lasted twelve days, and focused on strength-training in the hills around Ventura, team building and strategic/tactical comprehension. New Team Directors Chris Daggs and Joe Holmes were also in attendance, as well as the core staff: Roy Knickman, Ryan Kelly, George Chester and Dean McCall. The men's and women's teams clearly put in a great deal of effort in preparation for the camp–they came ready to race.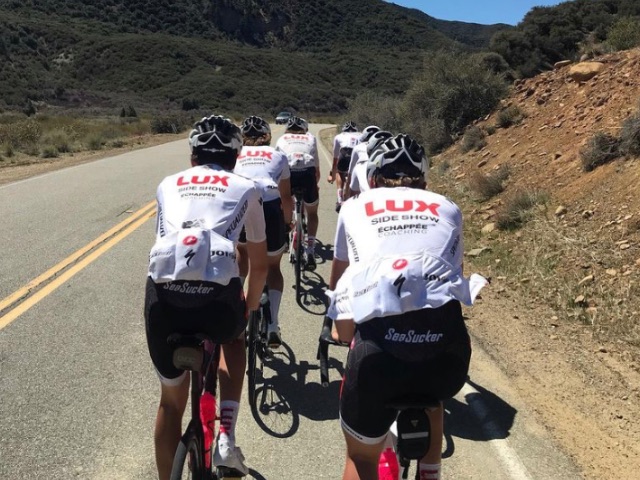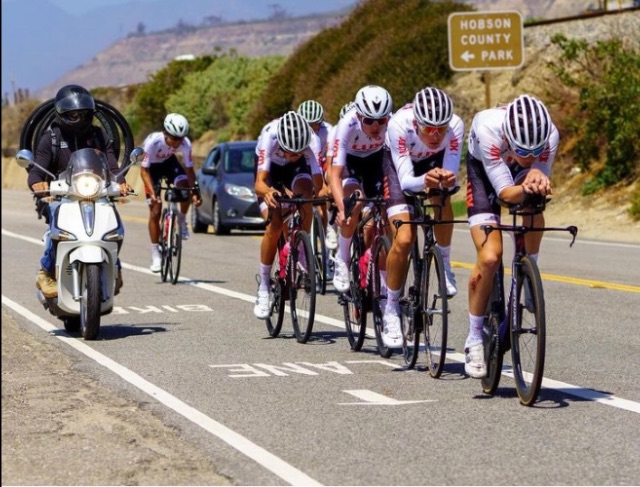 Last weekend the Jr Men traveled to Texas to compete in the Davy Crockett Classic, their first team stage race of 2021. The boys came out taking command of the Pro 1-3 race, dominating the racing and coming away with Colby Simmons coming away with the win in the first stage road race. In the afternoon Time Trial the boys again dominated once again taking 1st, 2nd and 5th. Our 17 year old Time Trial specialist averaged 30.1mph in his first effort of the year showing he is World Class. The final day again saw Colby win after a day of aggressive racing. The result of the weekends work gave the boys the GC win as well as 3rd, 6th and 10th. This was a huge indicator of the talent of our team and how everyone is looking entering the season.
Riders have also been racing in their regions with racing coming on line. Olivia Cummins came away with a 2nd place finish at the Road Race of the Pueblo Classic and a win in the Criterium last weekend in Colorado. The weekend prior Gabriel Lehnart won the Calhoun road race in Georgia. More indicators that the team is on track and ready for the year to get into full swing.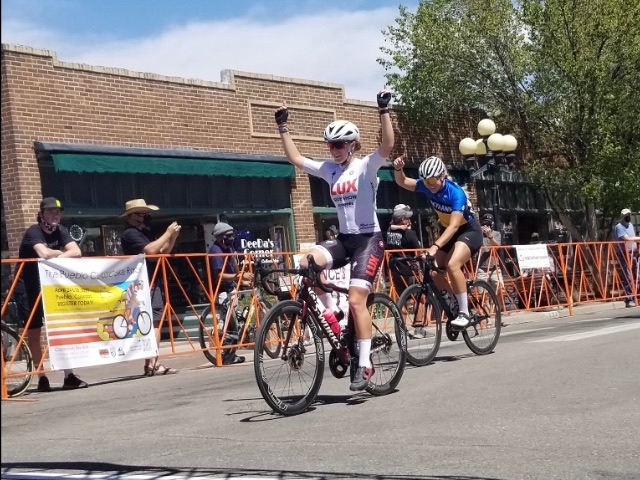 All of us in the LUX organization are excited seeing the high level the riders are starting from and look forward to greater things to come. Thank you to all of you who support and follow our program.
Regards and thanks,
The staff and riders of LUX / Sideshow p/b Specialized