Tour de L'Abitibi
Last week Lux/Sideshow members raced as part of the National team at the Tour de L'Abitibi, a UCI Nations Cup event, in Canada. As a result of countless hours of training and exceptional teamwork, five of the six riders representing the U.S. at L'Abitibi were Lux/Sideshow riders—a clear statement of the strength of our program. The team started the season with high aspirations to represent the U.S. at this junior stage race, which is the longest (7 stages) on the international calendar, and our riders did not disappoint.
Our riders started big, blowing the race up on stage 1 with Michael Garrison and Matthew Riccitello attacking from the front group of 14 riders to take 1st and 3rd, respectively—putting 7 minutes on the field.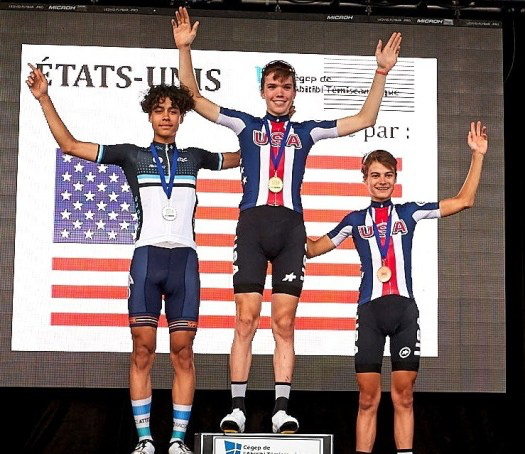 The second stage saw a small split with Lucas Bourgoyne (KHS) and Luke Lamperti earning 1 & 2nd. The stage three Time Trial had Michael Garrison crushing everyone taking the win, Matthew Riccitello earning 2nd and Luke Lamperti taking 4th.
Stage 4 was a controlled race with Luke again 2nd in a bunch sprint. Stage 5 the boys defended with Luke and Lucas taking the bunch sprint for 6th and 7th. Stage 6 the team put Lucas in the break and controlled the group with Lucas attacking for the solo win and the guys riding the remainder of the group back with Luke taking 3rd.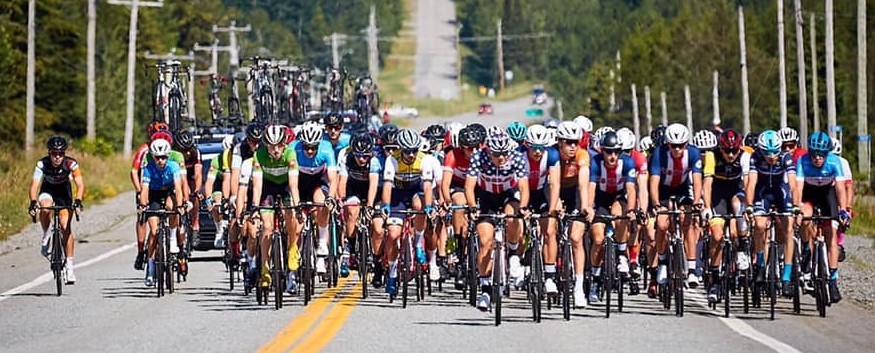 The final stage had Gianni Lamperti in break after riding the front for the team all week. Gianni attacked relentlessly late in the race until he was clear to take a solo win with Luke again taking 3rd on the stage.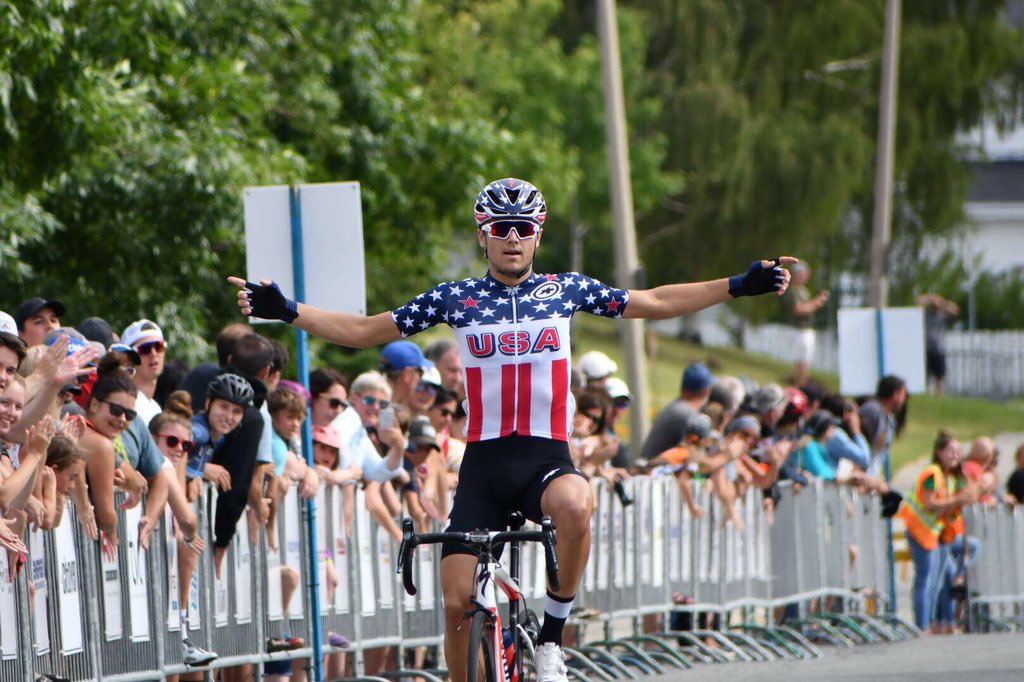 The team's performance was the most dominant in years with the team taking 5 stage wins, the team overall, Michael Garrison 1st overall, Matthew Riccitello 2nd, and Logan McLain 6th, Matthew Riccitello taking the best young rider overall, Lucas Bourgoyne taking the points competition and Luke Lamperti taking the mountains competition and 2nd in the point competition.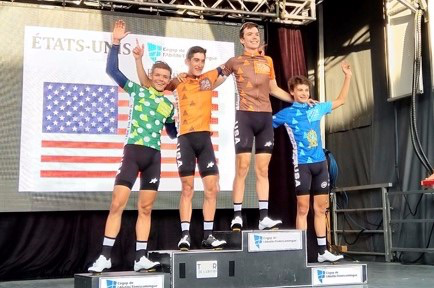 ---
After this event, Gianni and Logan are heading directly to Belgium to join Jared, Kyle and Seth to prepare for UCI stage races Aubel-Thiminster-Stavelot in Belgium and Ronde des Vallees in France. The others will return home for a short break before heading back to Europe for pre-world Championship races in Switzerland and Belgium.
---
Thank you again to all who are and have supported our program over the years. We run a very comprehensive program that would not work without everyone's involvement and altruism.
Sincerely,
Roy Knickman