---
This past week the LUX organization had men and women racing at the Tour of the Gila, a five day stage race based out of Silver City, New Mexico. This is a highly regarded race in its 32nd year. Our junior men did the Cat 1-2 race while our women's team has a number of guest riders doing the UCI Women's event.
Our men opened showing their strength with Michael Garrison making the early break and later attacking solo to win by 6 1/2 minutes on the Mogollon.
Stage 2 saw Matthew Riccitello and Jared Scott and Michael cover a series of attacks before countering and riding away to sweep the podium in the Inner Loop road race.
The Stage 3 Time Trial saw Matthew Riccitello win with such an impressive time that he would have been 7th in the Men's UCI Pro event. This stage was also a sweep of the podium with Michael 2nd and Jared Scott 3rd.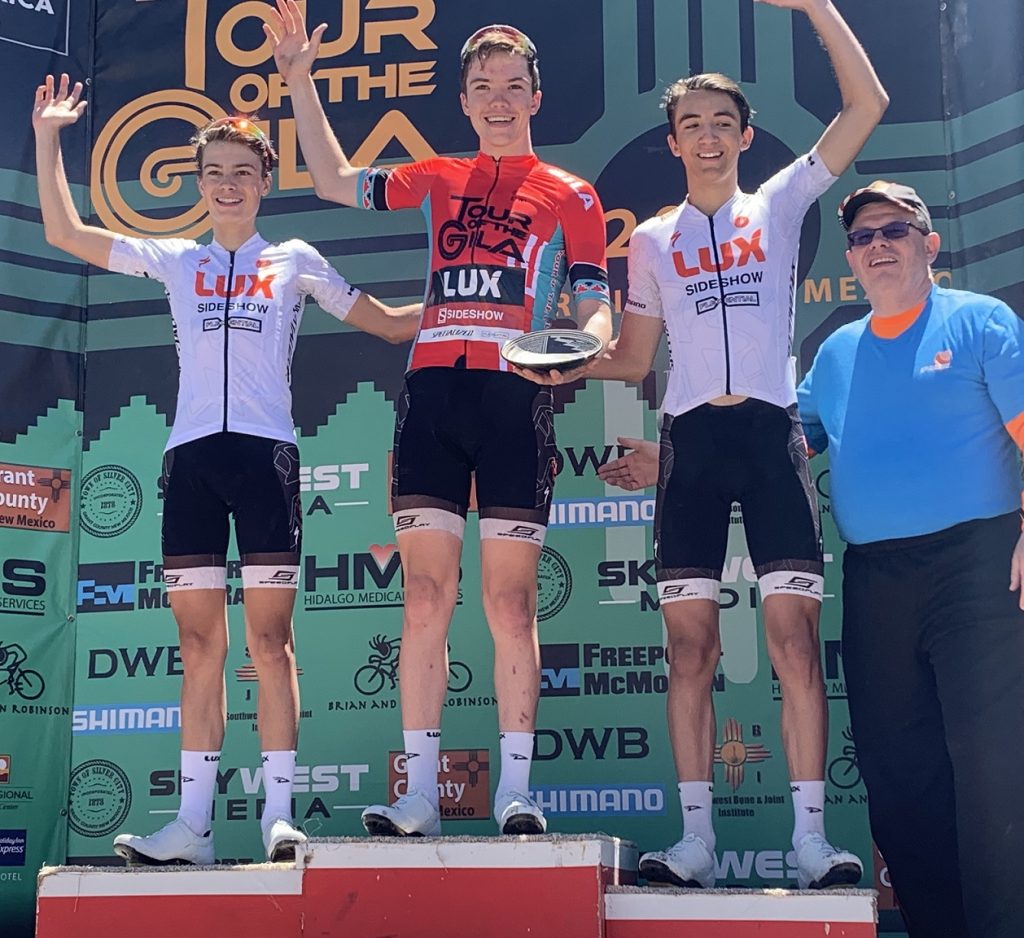 ---
Michael won again with a solo move in the criterium and then on the queen stage, the team dominated one final time with Matthew and Michael crossing the hill top finish together and Jared following in 3rd and Logan 5th.
The final General Classification had Michael 1st, Matthew 2nd, Jared 3rd, Logan 6th and Kyle 11th. It was complete domination and great team riding.
---
The Women's team featured Australian Justine Barrow and newly crowned Australian National Road Champion Sara Gigante. On stage 1 Justine was the best rider with a 7th place finish on the Mogollon. Stage 2 had two of the girls in the top 15 with Sarah our best rider in Stage 3's Time Trial finishing 11th.  The Criterium saw the Women in the action with a solid showing with Janelle Cole and Katie Clouse finishing 4th and 5th. The Final stage is where the women shined with Sarah riding the early break most of the day and then Justine riding her way to a 3rd place finish. Final General Classification had Justine 9th and the Team 5th.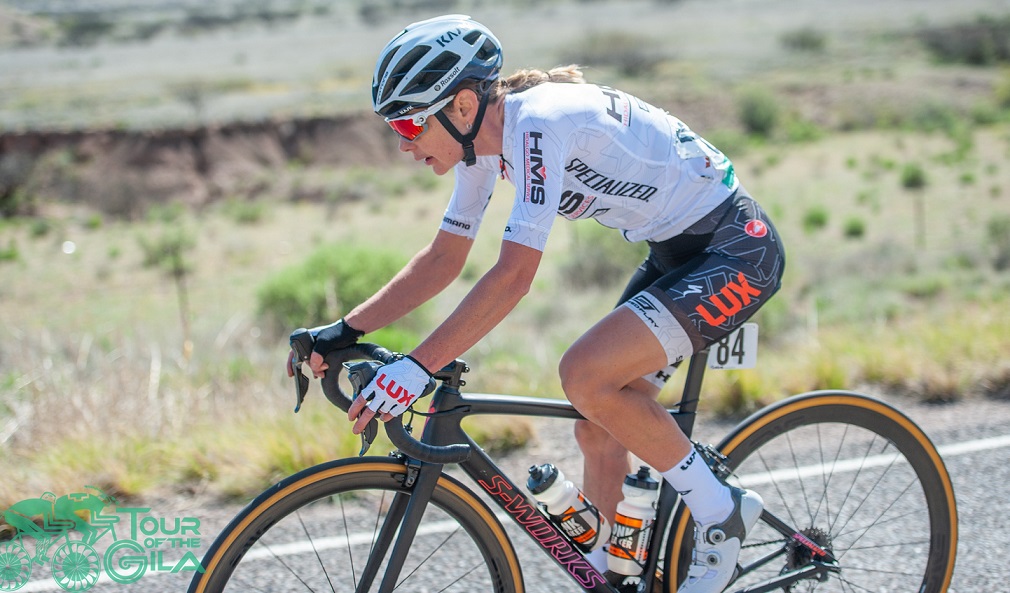 ---
Next week 5 of the men will head back to Europe with the National Team to tackle Internationale Driedaagse Junioren in Holland and then Tour du Pays de Vaud in Switzerland while the rest of the men and women prepare for the Cascade Cycling Classic in Oregon.
---
Thank You
Thank you again to all who follow and support the young men and women of LUX/Sideshow p/b Specialized. We could not continue the development of these young men and women without all of you.