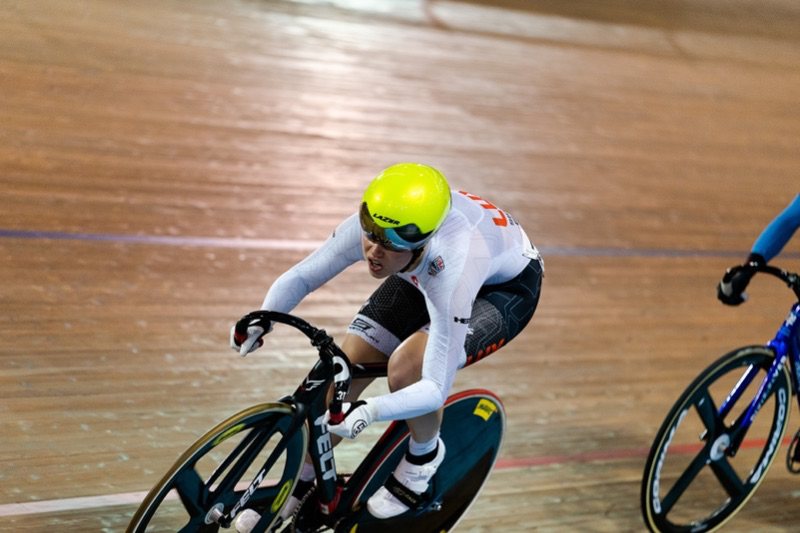 U.S. Track Nationals 
It's been a busy couple of weeks for the riders of LUX / Sideshow p/b Specialized. At the U.S. Track Nationals held in Carson, California, Kayla Hankins and Zoe Ta-Perez were the top of the 17-18 women leaderboard with Zoe winning the Individual Pursuit as well as setting a new National Record and winning the Team Pursuit and the junior women's Madison title. Zoe placed 2nd in the International Omnium, 2nd in the points race, and 2nd in the Scratch race. Kayla Hankins won the 17-18 team sprint, placed 2nd in the Keirin, 2nd in the elite Team sprint and earned 5th in the elite Match Sprints.
As a result of their impressive efforts, both Zoe and Kayla were selected for Track World Championships, which will be held in Frankfurt August 14-18th, 2019.
---
Junior Tour of Ireland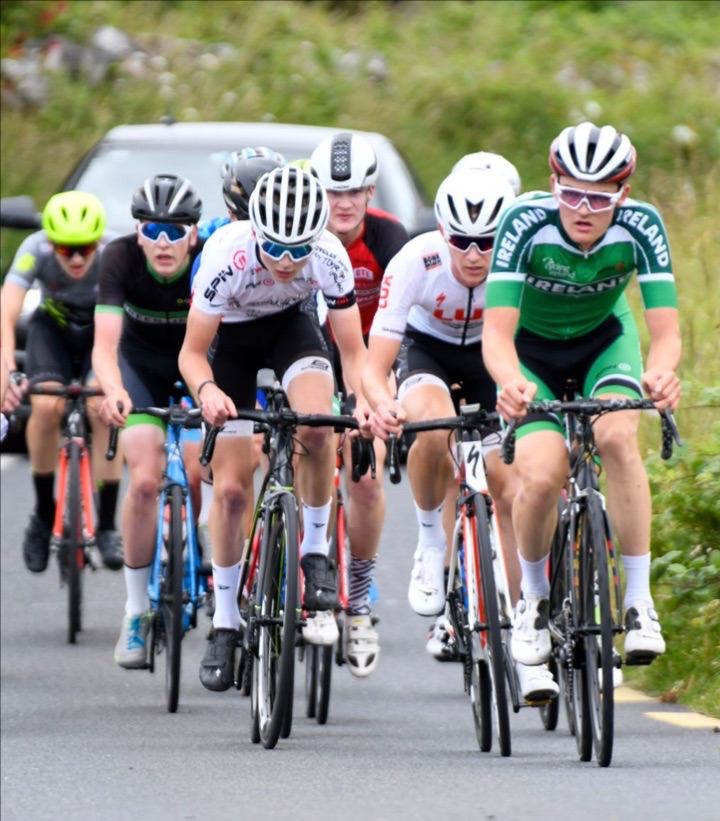 The junior men just finished the Junior Tour of Ireland (July 9-14th). Led by Team Captain Quinn Simmons, our team was comprised of younger riders looking to gain experience and confidence. This race was very tactical, and not without bad luck, as Quinn Crashed out of a 2 man breakaway on the day he was going to take the race lead. Our riders waited in the wings and stepped up, not only to help the team win the Team classification but, to take 4th & 6th overall.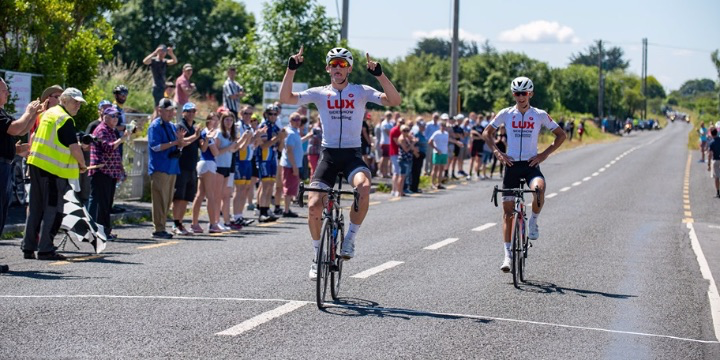 The junior men came away with a stage win, 2nd place finishes, 2nd in the younger rider classification and 2nd in the Mountains Classification. Despite not winning the overall, the race was a huge success. In addition to receiving support as team leader Kyle Chromy, the team welcomed 16 year-old new comer, Colby Simmons (younger brother to Quinn), who showed amazing ability and tactical understanding in his first race with the team.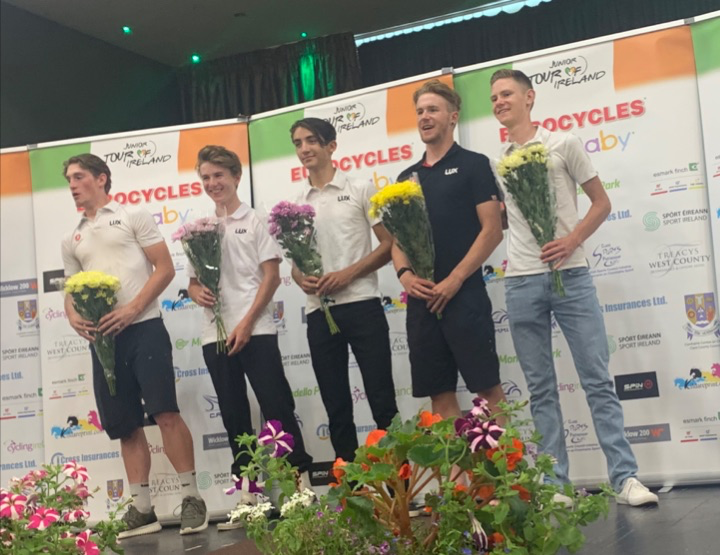 ---
Best of luck to Quinn Simmons & Jared Scott who will be traveling to Austria to train with Bora-Hansgrohe. Seth Callahan and Kyle Chromy will travel from Ireland to Belgium to rest and then train up for stage races in Belgium and France. Michael Garrison, Matthew Riccitello, Gianni Lamperti, Luke Lamperti and Logan McLain will be starting the Canadian Nations Cup stage Race, Tour de L'Abitibi, tomorrow with the National Team.
Thank you for the continue support of our program as we could not do this without all of your involvement.
Sincerely,
Roy Knickman