2019 Road World Championships
USA Cycling announced the cyclists that will represent the United States in the 2019 World Championships, which is scheduled for September 22-29, in Yorkshire, England. LUX/Sideshow p/b Specialized riders received four of the five men's positions and three of the five women's positions for the Juniors. Quinn Simmons, Michael Garrison and Zoe Ta-Perez will ride the Road Race and Time Trial while Matthew Riccitello, Gianni Lamperti, Ava Sykes and Gabrielle Lehnert will ride the Road Race. It should be noted that Jared Scott automatically qualified from his win at Aubel-Thiminster-Stavelot, but declined because he was past his peak and wanted to allow riders preparing for the World Championships to have the best team possible at the event. This was an incredible show of character and representative of the sportsmanlike nature of the LUX/Sideshow p/b Specialized team.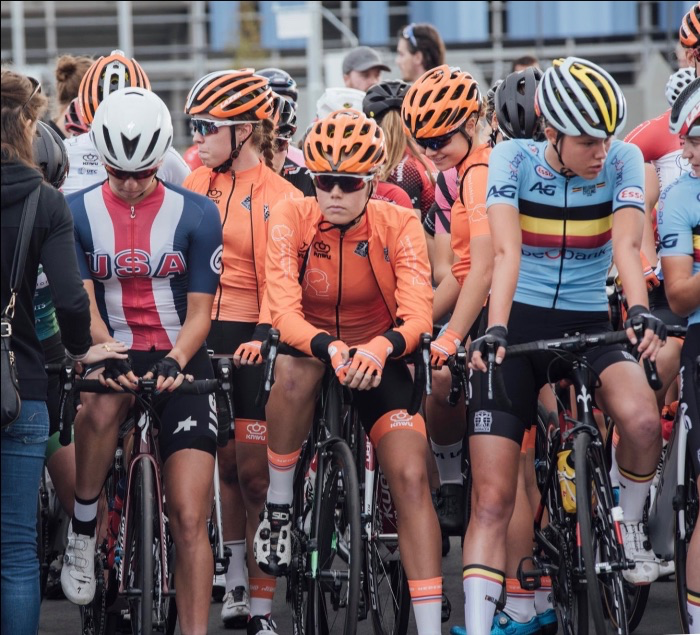 In preparation for the World Championships the men and women raced this weekend in Europe. The women raced the Watersley Ladies Challenge in Holland while the men raced Keizer der Juniors in Belgium.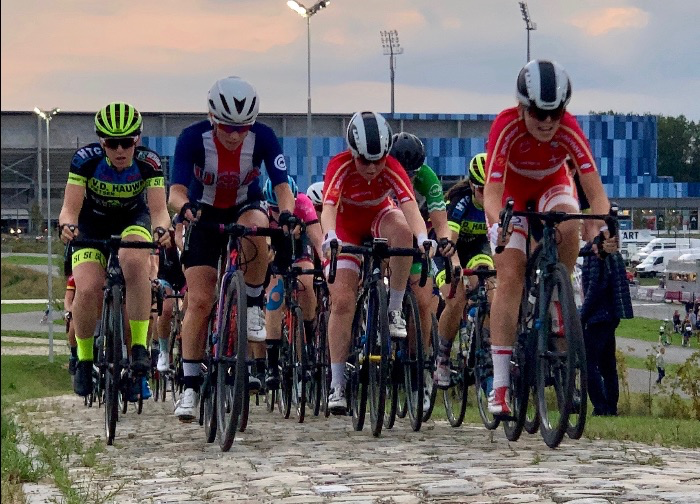 The women's main goal was clear—get accustomed to 140 rider fields on narrow cobblestone roads. The women raced well with Gabrielle 15th the first day, Zoe 21st the 2nd day and Faith Montreuil (LUX for 2020), 19th the final day. While Ava did crash out…she is fine and will be ready for Worlds.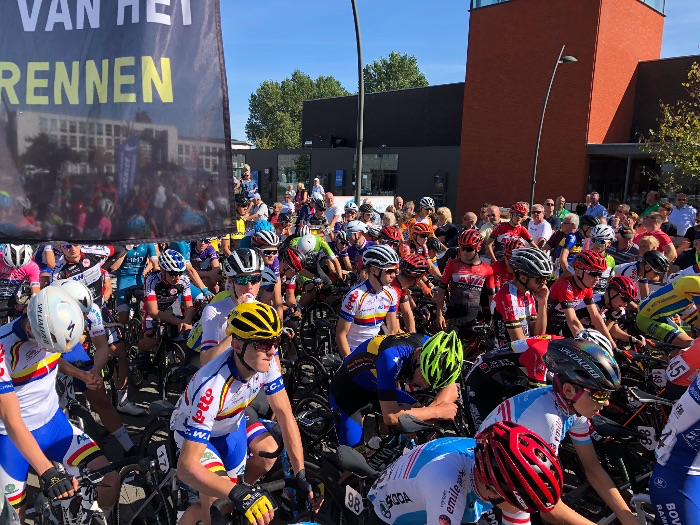 The men continued to dominate— this time in Belgium—with Quinn winning the overall and GPM competition at Keizer der Juniors. Quinn rode away from the field on day 1 with USA teammate Magnus Sheffield on the 3rd KOM with Quinn giving the win to Magnus. The 2nd stage TT had Quinn smash everyone and take the win and GC lead. The final stage again saw the team of Gianni, Matthew and Michael defend until Quinn and Magnus rode into the front group of 10 with Magnus winning the stage and Quinn taking 3rd.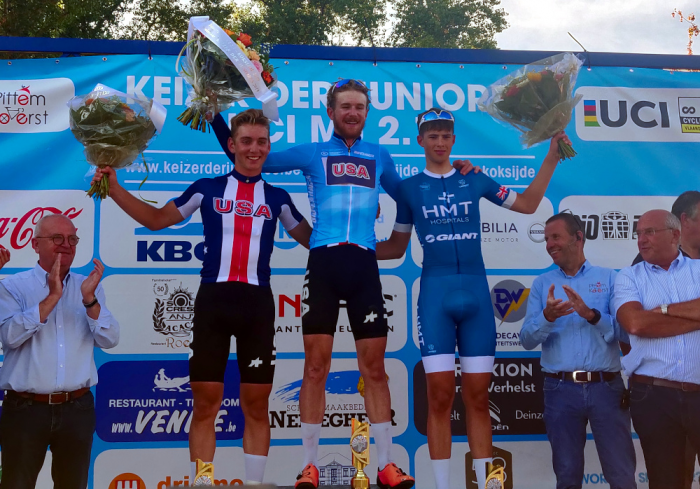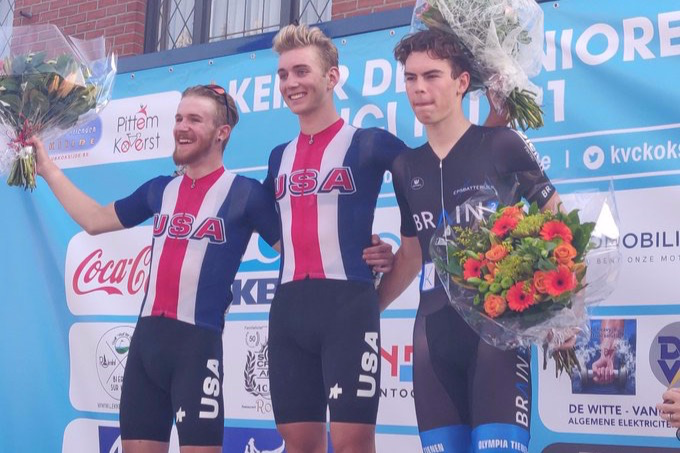 With only a week before the Junior World Championship Time Trial and 11 days before the road race, we are excited how our teams will perform. Our athletes are healthy and ready for the opportunity to represent the United States. Thanks to our sponsors for providing the best resources/equipment available, and thanks to our amazing coaches whose never-ending support and trust empower our teams to new levels of success.
As always, we are grateful for the continued donations by all of you to make this happen.
Regards and thanks,
Roy