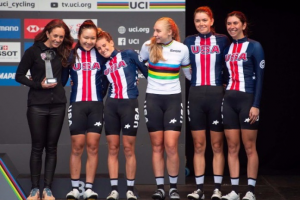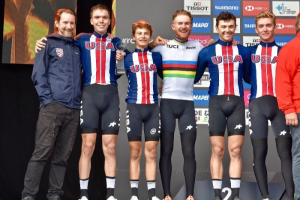 History Made In Yorkshire
Last week select members of the LUX / Sideshow p/b Specialized team earned the right to represent the U.S. at the 2019 World Championships and our riders made history in Yorkshire England. Four men and three women from our organization participated in their prospective Championship Road Races. For the men the goal was to give Quinn Simmons the platform to ride away in the late stages of the race, while for the women of LUX it was to sacrifice their chances to contain the other countries so Megan Jastrab (UHC/Rally) could unleash her world class sprint. The end result was Quinn Simmons winning the Junior Men's World Championship and Megan Jastrab winning the Junior Women's World Championship races. It's also been 40 years since the U.S. won the Junior Men's World Championship. Never in the history of the World Championships has the U.S. won both junior road races.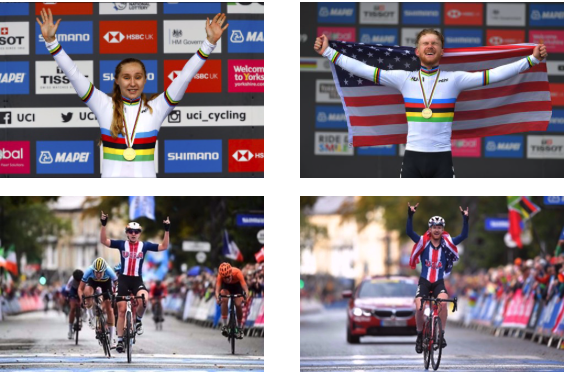 The three U.S. riders supporting Quinn, Michael Garrison, Matthew Riccitello, and Magnus Sheffield gave it their all to set Quinn up to win the race. In the process of riding the peleton down to 20 riders and seeing other countries team leaders unable to hold the wheels of the U.S. teams workers, the U.S. riders saw an opportunity late in the race and got back on the front, once it was clear Quinn would win. They brought back riders in the gap to set Magnus Sheffield (Hot Tubes/MVP of the U.S. Team) to take the sprint for 3rd and the bronze medal. LUX's Michael Garrison placed 12th with Matthew Riccitello in 17th. This Junior Men's Championship road race was bold a statement about the high level and depth of USA's new crop of young riders.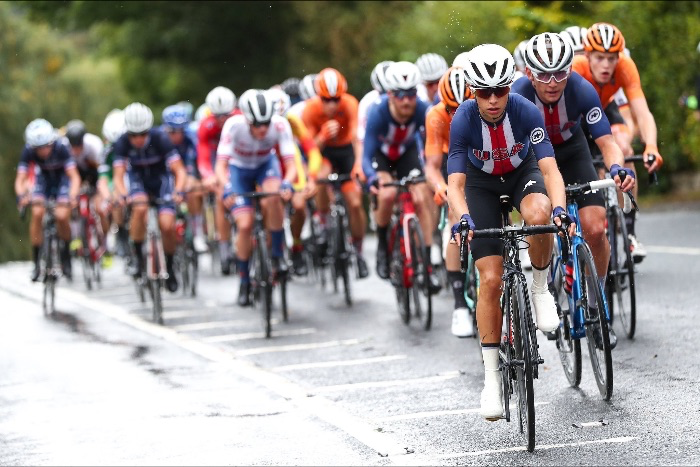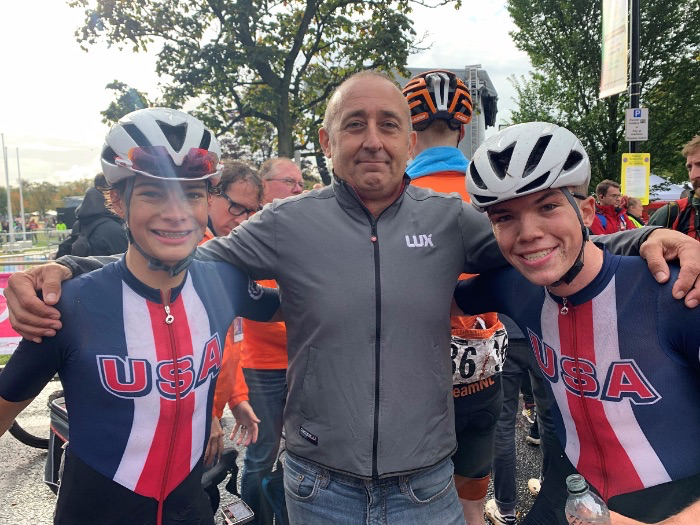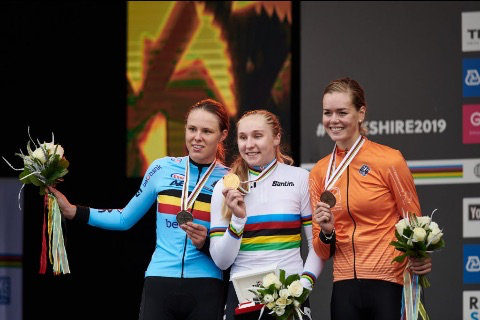 On the woman's side the U.S. has a racing phenom in Megan Jastrab (UHC/Rally), but also has a very talented group of athletes we are developing that represented the U.S. this year: Zoe Ta-Perez (LUX), Gabrielle Lehnert (LUX), Ava Sykes (LUX) and Katie Clouse (DNA). As with the men, the women rode the front of the race, chasing as needed, protecting Megan, showing they had the ability and tactical acumen to ride at the World Championships. The women's program is relatively new and shows all the same promise as our junior men's program. An example of our developing talent is the Junior women saw LUX's Zoe Ta-Perez finish 7th, and Megan Jastrab 9th in the Individual Time Trial.  Both athletes are only 17 years old.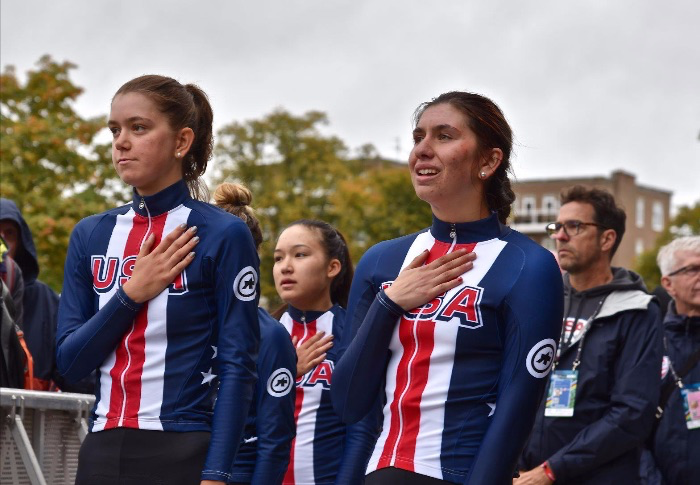 This past week in Yorkshire was an amazing accomplishment for team USA and the LUX program. Even with the great results we remain dedicated to continue to improve our program and make a positive impact in the lives of these young athletes. Thank you to all who have supported and continue to support the team.
Sincerely,
Roy